NE-YO on Fatherhood: 'I'm Loving Every Minute of It'
NE-YO is losing sleep and loving it!
The singer and his wife Crystal Renay Smith welcomed son Shaffer Chimere Smith Jr., nicknamed Prince SJ, into their lives about six weeks ago, and though they've been in new parent bliss ever since, they've had to make some major adjustments.
"I haven't slept in about 14 days," the singer told PEOPLE at the 33rd Annual ASCAP Pop Awards on Wednesday in Los Angeles. "I'm loving every minute of it."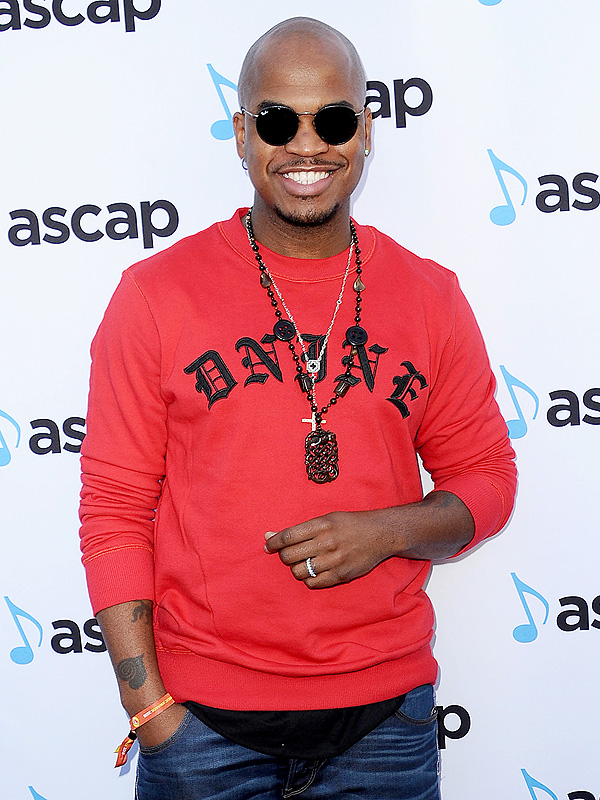 Jason LaVeris/FilmMagic
NE-YO, 36, adds: "He's actually a really good baby. He doesn't cry much, he just doesn't sleep at all. So if he's awake, I gotta be awake, so that's how that goes."
Renay Smith, who delivered via emergency c-section, is doing well and is ready to get back on her feet, her husband shares.
"She's doing fantastic. She's completely recovered," NE-YO says. "She's loving being a mom and everything at home, but she's ready to get back out there and contribute."
Want all the latest pregnancy and birth announcements, plus celebrity mom blogs? Click here to get those and more in the PEOPLE Babies newsletter.
The proud dad reports that Prince SJ is already quite the expressive baby.
"He does a lot of side-eyeing," NE-YO says. "Looking out of the corner of his eyes like, 'What are you doing?' He does a lot of that. No words or anything."
Prince SJ is also shaping up to be as musical as his dad.
"He responds to the more up-tempo stuff. I got a pop baby, he likes the pop stuff," says the "Let Me Love You" crooner, who introduced his son to music way back when Prince SJ was in utero, "with the headphones on the belly, the whole nine."
And his favorite song?" 'Time of Our Lives,' " NE-YO shares. "He likes the guitars, oddly enough. That's when he would move the most."
— Raha Lewis