Tamera Mowry-Housley: I Go 'Back and Forth' on Having Another Baby
Being a twin, Tamera Mowry-Housley has always had company. But when she gave birth to now 9-month-old daughter Ariah Talea, her son Aden had a little bit of trouble adjusting to his new sister.
"At first he was a little jealous," she told PEOPLE at Milk + Bookies Story Time Celebration event in Downtown Los Angeles.
"For a year-and-a-half he had all the attention and here is this other little baby that comes in and now she's getting most of the attention. I nursed for about eight months so it was her and me for a very long time."
Luckily for Mowry-Housley, 37, and her husband Adam Housley, their son Aden, 3, quickly grew out of that phase. "That was a little bit of an interesting transition, but now he absolutely loves his sister. He's an amazing help," she says.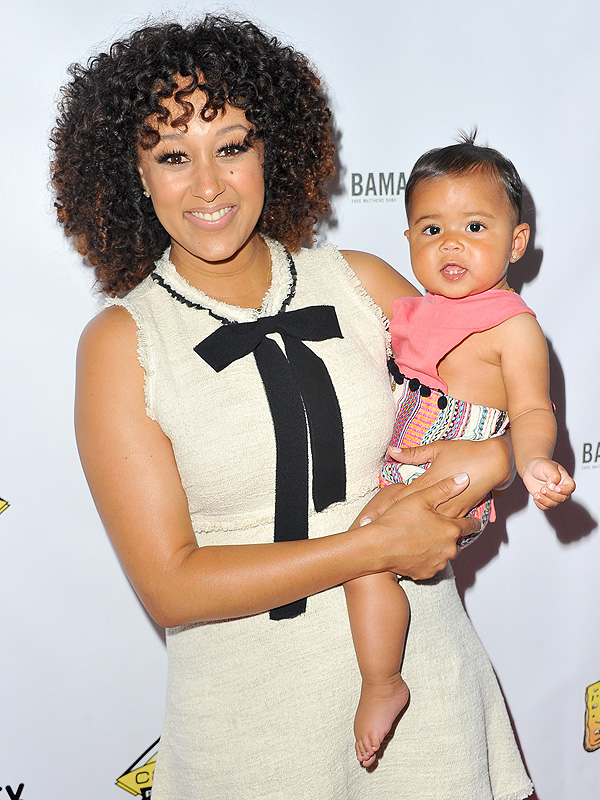 Angela Weiss/WireImage
Want all the latest pregnancy and birth announcements, plus celebrity mom blogs? Click here to get those and more in the PEOPLE Babies newsletter.
As for Ariah's recent milestones, it seems Mowry-Housley's baby girl has taken to talking. "She says 'mama,' 'dada,' and 'baba,' " she shares. "But it's so interesting the way she says it. She says it in a little feminine whispery voice whereas my son was just loud. So it's really cool to see the differences."
And Ariah's other new developments? "She's sitting up. Scooting." But there's one new milestone that Mowry-Housley particularly loves. "She sleeps through the night. It's amazing," she says.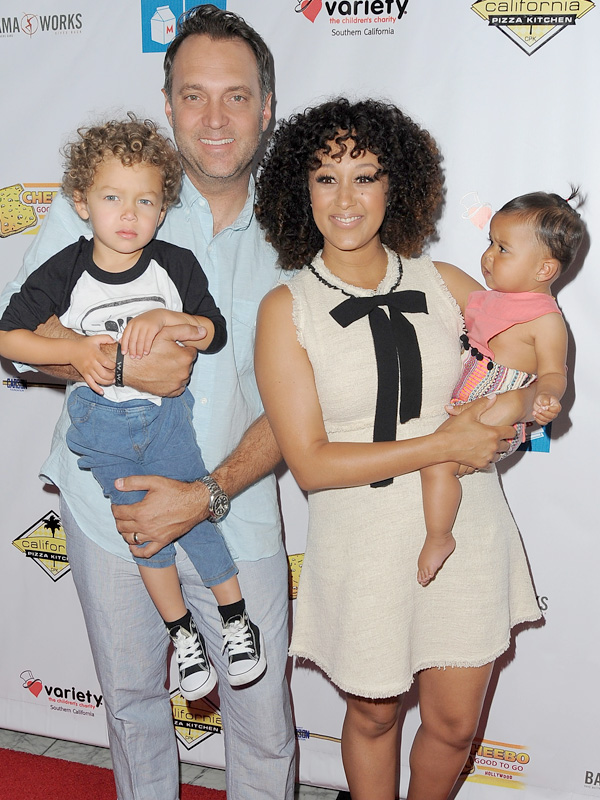 Angela Weiss/WireImage
Now that Aden and Ariah have bonded and are getting along, will the mom of two be adding another baby to her brood? "I go back and forth," she says. "I'm a little bit older. I'll be 38 and from one to two year difference from just having Aden it's a huge difference on what it does to the body."
Mowry-Housley is the first to admit that her thoughts aren't set in stone. "I think I have the perfect family. Boy, girl. But every other day, I do think about it," she admits.
— Abby Stern