Zooey Deschanel on 'Odd' Body After Baby Expectations: 'You Just Grew a Human'
This new girl is feeling like a new woman.
Life has changed for Zooey Deschanel since she welcomed daughter Elsie Otter in July — so much so that the 36-year-old actress feels like she has (finally!) officially entered into adulthood.
"I've never really felt like an adult," the new mom says in Redbook magazine's May issue. "But I think it's a huge accomplishment to have a child so maybe I feel like an adult for that reason!"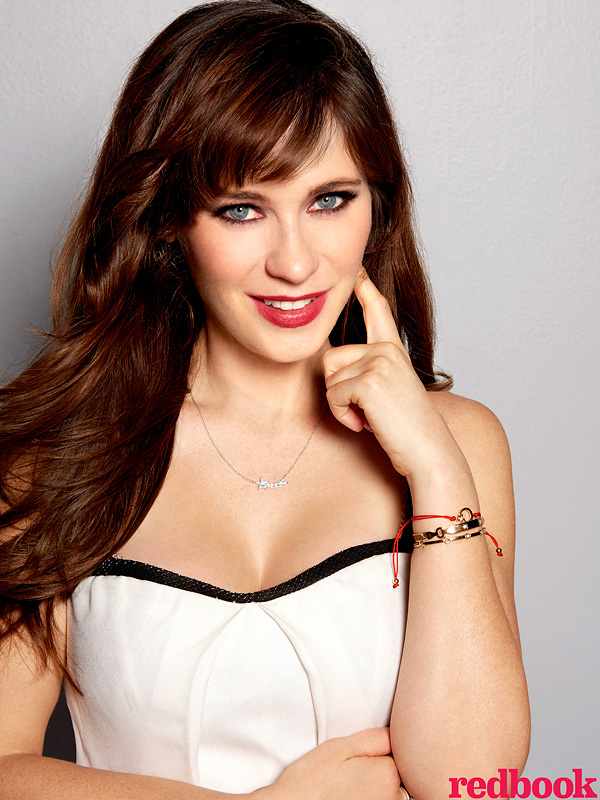 Yu Tsai
The arrival of her first child with husband Jacob Pechenik has also slowed things down for the New Girl star quite a bit, as she's shifted her focus both to herself and her growing family.
"I think it's good for your whole self — your creative self, your professional self, and just your soul — to take a little time for yourself and your family," she explains. "You can spend your whole life going after things, but I think you risk missing out on some really powerful self-reflection."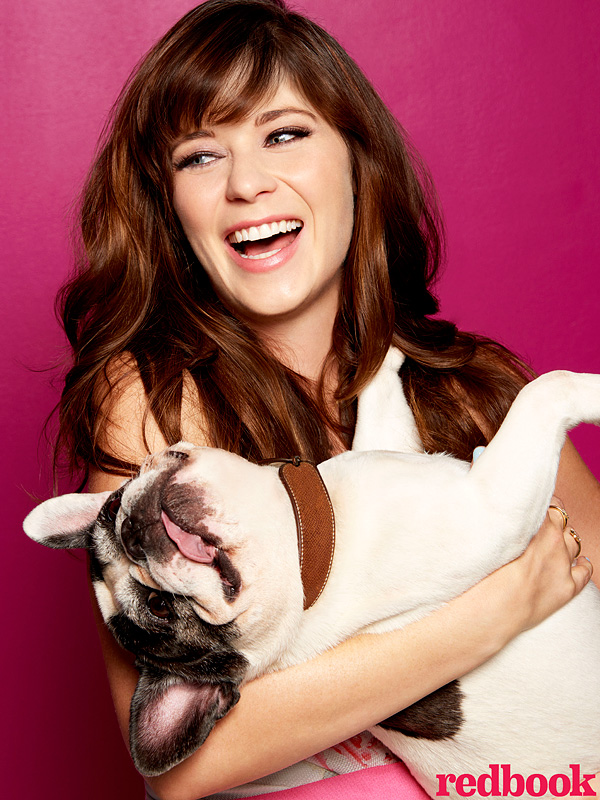 Yu Tsai
But the first-time mom's small step back from the spotlight didn't include time stressing over shedding her pregnancy pounds. According to Deschanel, moms have plenty of reasons to take their time bouncing back after giving birth.
"To expect someone to look like her pre-baby self immediately is odd," she says. "Because you just grew a human and then birthed that human — there's a lot that needs to go back to where it was. All your organs move around, for Christ's sake!"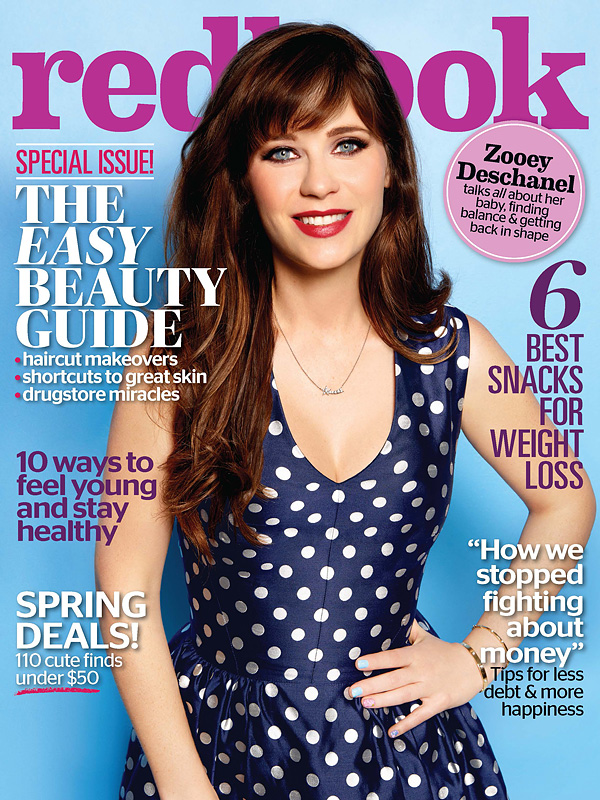 Yu Tsai
Want all the latest pregnancy and birth announcements, plus celebrity mom blogs? Click here to get those and more in the PEOPLE Babies newsletter.
Supporting her fellow moms — and all girls in general — is important for Deschanel, who has always been open about her stance on empowering strong women. The push for powerful women, or a lack thereof, she believes, begins with their upbringing.
"Growing up, girls get all of these cues that you're not supposed to be aggressive. You can't be bossy. If you're assertive, you're bitchy," Deschanel explains.
"There are a lot of negative things that are said about women who are powerful, and I think that it makes for a climate where women end up being inadvertently passive-aggressive toward one another, and sometimes trying to pull each other down."
— Anya Leon