Pregnant Audrina Patridge Steps Out in a Tiny, Sparkling Mini Dress, Days After Revealing Baby's Sex
Audrina Patridge sure isn't shy about her baby bump — and why should she be?
Just days after announcing she was expecting a daughter in July, the former Hills star stepped out for a Friday night party for LaPalme magazine in Los Angeles in a sparkling mini dress and heels, alongside fiancé Corey Bohan.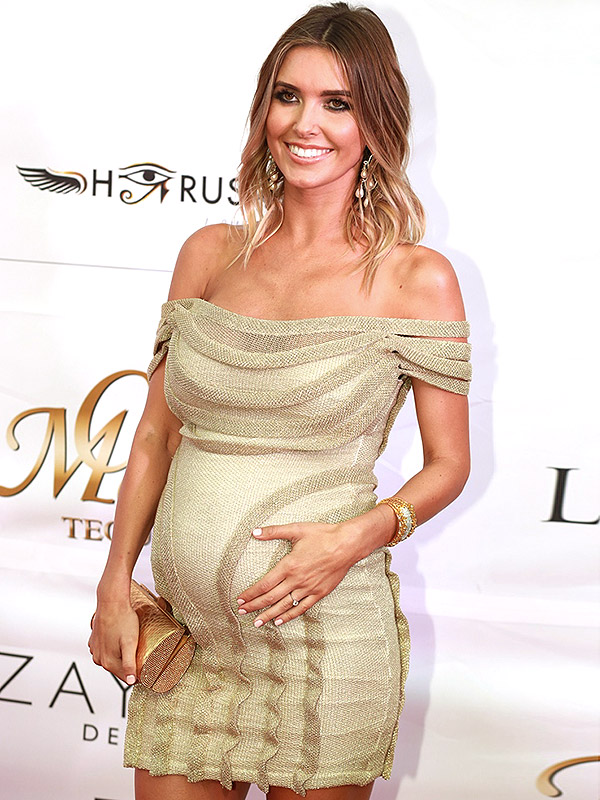 Luis Andrino
Patridge, 30, announced her pregnancy in December, and hasn't been shy about the details or her changing body.
"Burrito or baby?" Patridge joked on Instagram in January, with a photo of herself in a two-piece bikini and a small baby bump.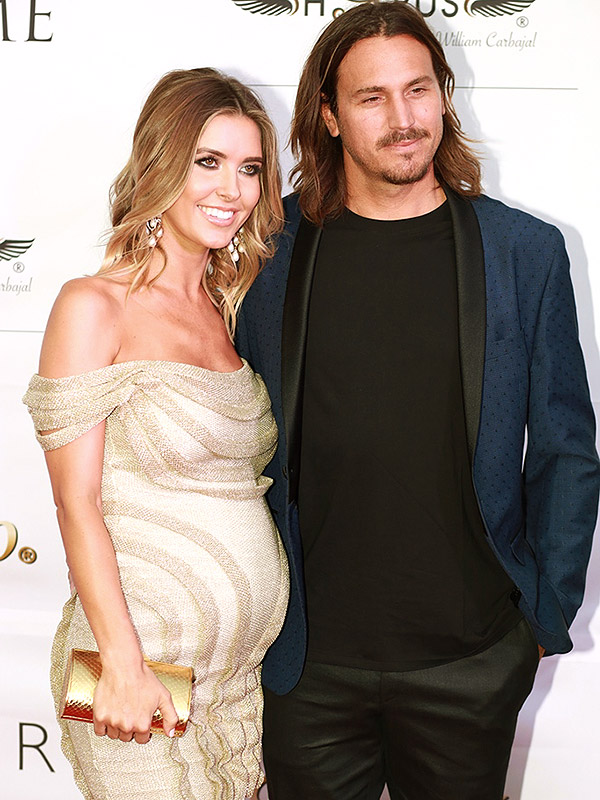 Luis Andrino
"So far, I haven't had any morning sickness, I just feel very tired and like I have a major hangover when I wake up, which is a change for me because I'm constantly on the go," Patridge wrote on her blog in December.
And she told LaPalme magazine in its March issue, "It's crazy how much your body changes — and how fast — and I'm embracing my pregnancy boobs and my curves."
Now that they've revealed the sex of their baby on the way, Patridge and Bohan know there are only so many details left to share with their fans.
"Corey and I can't wait to meet our baby girl, and we can't thank you enough for your support," Patridge wrote on her blog earlier this week. "It truly means the world! Now, onto the name…. We are open to suggestions!"
— Adam Carlson