Kim Kardashian West Shares Adorable Snapchat of North's 'Tough Workout'
Kim Kardashian West may have only just joined Snapchat (finally!) but her account is already a must-follow — if only for the adorable photos and videos of North.
Kardashian West, 35, captured a sweet video of her 2½-year-old daughter hanging upside down underneath a desk in a cute red tutu on Saturday.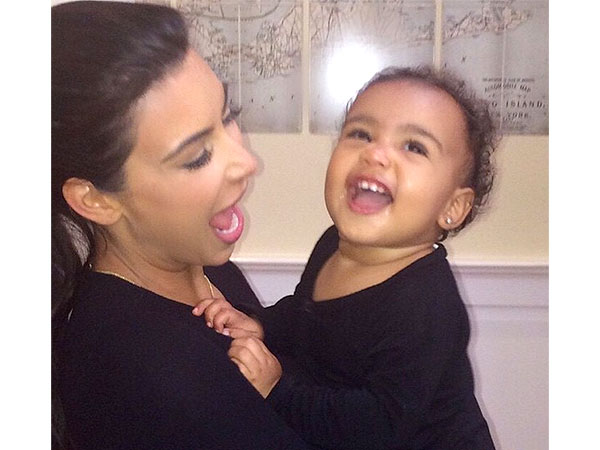 Courtesy Kim Kardashian
"That's a tough workout," the proud mom says.
On Friday, the reality star revealed on the app that North is afraid of Snapchat because of the "filters with the crazy faces." But, fortunately for us, that won't stop Kardashian West from sharing selfies with her daughter and pictures of North playing dress-up.
Kardashian West also took to Snapchat on Saturday to share some snaps from her family's day of filming Keeping Up with the Kardashians — including one of sister Kourtney's ex Scott Disick and another of little sis Khloé.
— Andrea Park