Jamie-Lynn Sigler Says Son Is 'Getting Past the Baby Stage': We're 'Thinking About Another' Child
Spring training on the East coast has newlyweds Jamie-Lynn Sigler and Cutter Dykstra thousands of miles apart.
But the actress and her baseball player husband have the perfect plan to keep in touch — one that includes plenty of FaceTime.
"We text and because of the time difference we'll send each other videos. I'll send him one in the morning before he goes to the fields," Sigler, 34, told PEOPLE at the season 2 launch party for Popples in Los Angeles on Tuesday.
"Especially for him, it's really important to keep in contact with each other."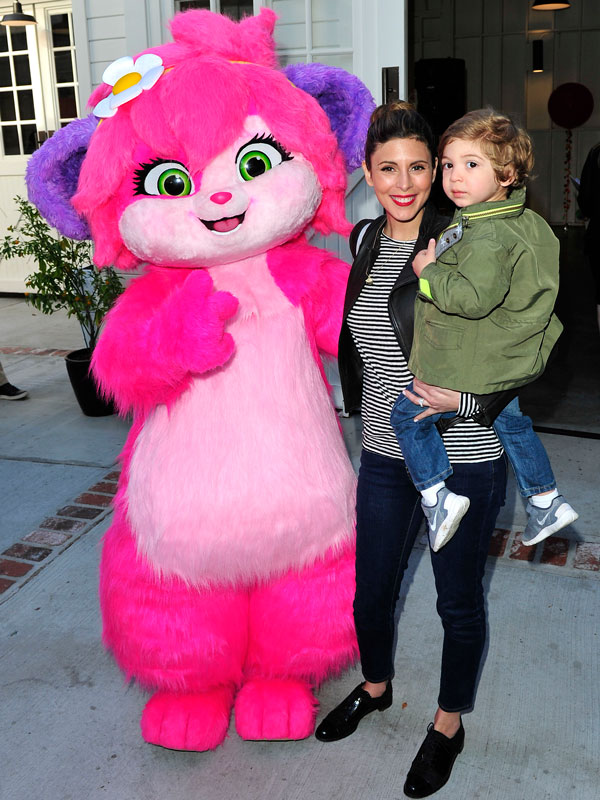 Startacks
Sigler and the couple's 2½-year-old son Beau Kyle will soon see Dykstra during an upcoming trip to Syracuse, New York. And there's nothing the toddler loves more than seeing his dad play ball.
"By no means have we pushed it on him. He just genuinely loves all sports, but baseball is his favorite I think because of his dad. It's all we do!" Sigler says.
When they're not focused on their favorite game, the family of three spends time at the arcade and doing plenty of "boy stuff," Sigler shares.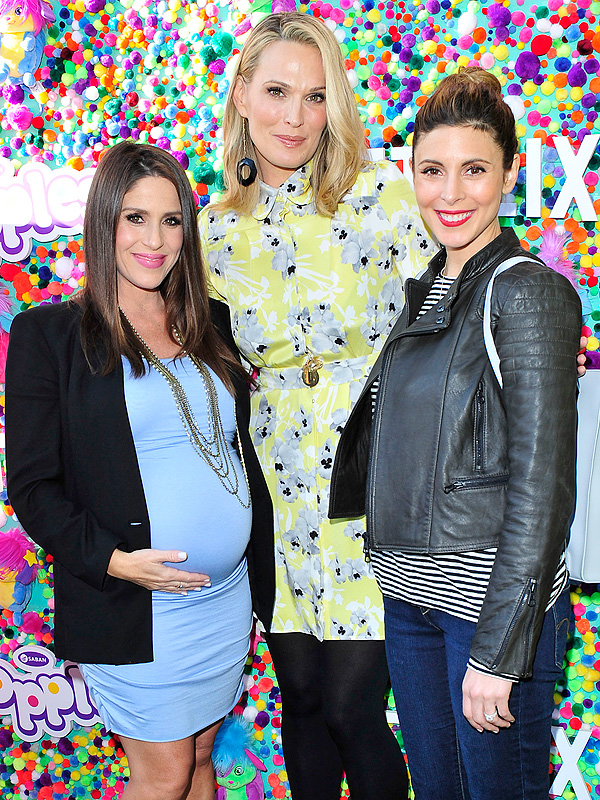 Michael Simon/Startraks
With their son set to turn 3 this summer, the actress — who revealed her MS diagnosis to PEOPLE in January — has her sights set on making her firstborn a big brother.
"[We're] thinking about another one! It's time, he's just getting past the baby stage now," she says, adding she has no set number of children in mind.
"He was a surprise. We both try not to plan too much and I am, by my personality, naturally a planner, but I try to be as easygoing as I can, especially with children. Whatever you're blessed with … if it ends up being two [kids], if it ends up being four, it's all good."
— Danielle Garlock