Third Child on the Way for Renee Maynard
The stork is, once again, visiting former Bachelor contestant Renee Oteri Maynard.
On Monday, the mother of two took to Instagram to announce the news with a silhouetted photo of herselff showing a visible baby bump.
"Bumpin' Here we go AGAIN!:) #SuperPsyched #BabyNumber3 #Sleep #WhoNeedsItAnyway #ItsWayOverrated #InstaPreggs #SummerBaby #Silhouette #SoLucky," Maynard, 34, captioned the pic.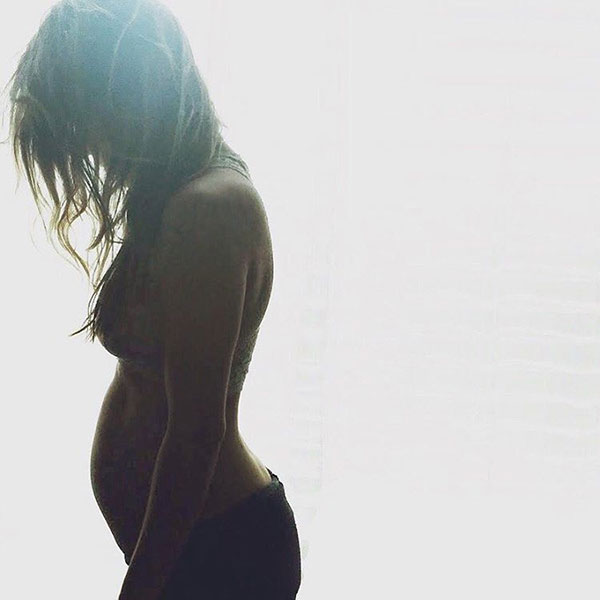 Renee Maynard Instagram
The reality star is already mother to 13-month-old son Jax Bracy with her husband Bracy Maynard, and 11-year-old son Ben from a previous relationship.
She and Maynard got engaged in 2014, after knowing each other for over 20 years, before moving to Seattle where they tied the knot.
Although it's unclear exactly when the couple will welcome their new bundle of joy, judging by Maynard's hashtags — one of which points out they're expecting a summer baby — they won't have to wait too long.
— Naja Rayne