Emily Maynard Johnson on Her Third Pregnancy: 'I Can't Wait to Have Another' Baby
When it comes to babies, it's the more the merrier for Emily Maynard Johnson!
The former Bachelorette is pregnant and expecting her third child, just seven months after welcoming son Jennings Tyler with husband Tyler Johnson, she announced in an exclusive blog for PEOPLE on Tuesday.
"Tyler and I are crazy," Maynard Johnson, whose book I Said Yes is available now, tells PEOPLE exclusively. "I don't think anything through. I said, as soon as Jennings is 1, I can't wait to have another one."
And Maynard Johnson, who is also mom to 10-year-old daughter Ricki, her daughter with late fiancé Ricky Hendrick, was ready even sooner than that.
"At my six week [postpartum] appointment, I asked my doctor, when can I have another one?" she says. "He told me I could start trying at three months. I didn't think it was possible."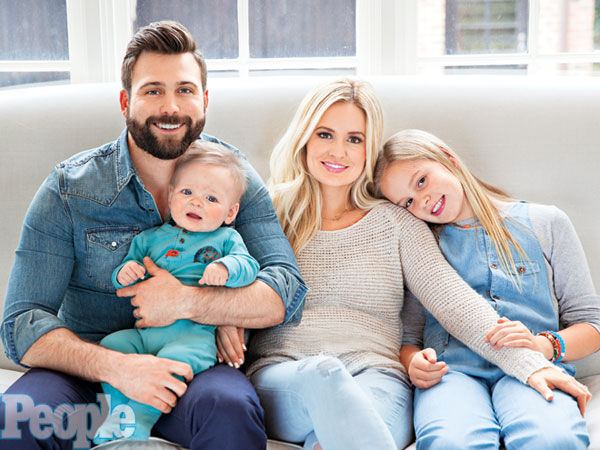 Gabrielle Revere
Now the soon-to-be parents of three are happily prepping for life with a preteen and two kids under 2.
"Tyler is so excited," says Maynard Johnson. "And for me, going through [tough times], I couldn't see God's hand in life. But now looking back, I see all these times where God gave me these little presents to open. And this is another one of His gifts."
RELATED: Emily Maynard Johnson's PEOPLE.com Blog Series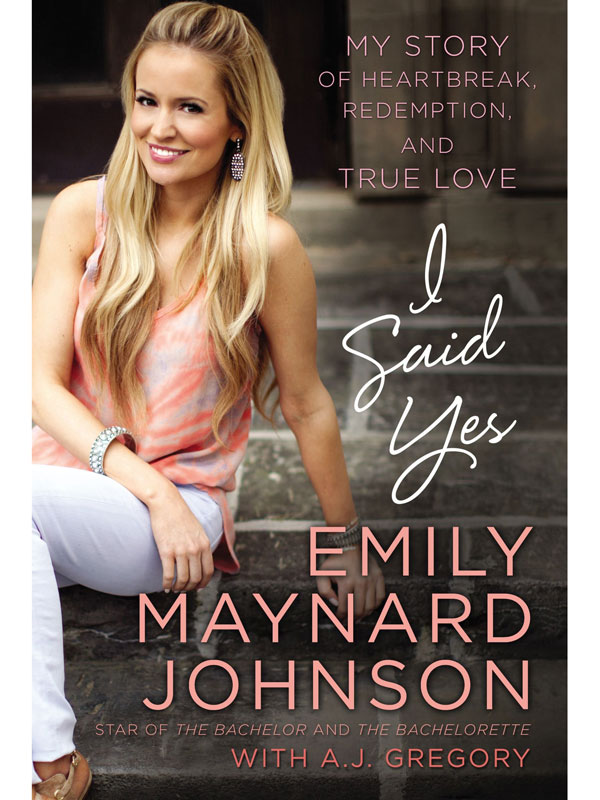 Courtesy HarperCollins Christian Publishing
As for the sex of their baby on the way? "I'm hoping it's a boy so I don't have to buy anything again," says Maynard Johnson with a laugh.
"But I don't really care what it is now that we have one of each. Part of me wants to not find out. How many times in your adult life are you truly surprised by something? It's so much fun."
— Aili Nahas