David Faustino Introduces Daughter Ava Marie: 'It's Great to Have Something Bigger to Live For'
David Faustino isn't going to sugarcoat it — new fatherhood is exhausting.
"Some nights are just so chill," he tells PEOPLE exclusively about 3-month-old Ava Marie, his daughter with fiancée Lindsay Bronson. "She's an amazing baby, but there are some nights that are crazy."
But even with little sleep, the radio host's favorite time of day with his newborn is early in the morning.
"I love taking over in the morning and just spending that time with her," he says. "We put the iPhone on and we dance while she's laying on me."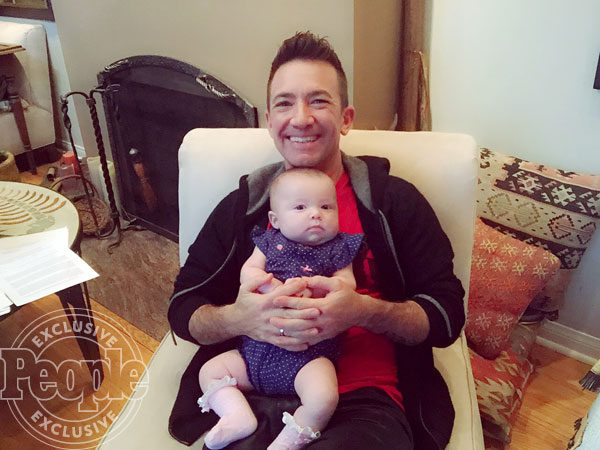 Courtesy David Faustino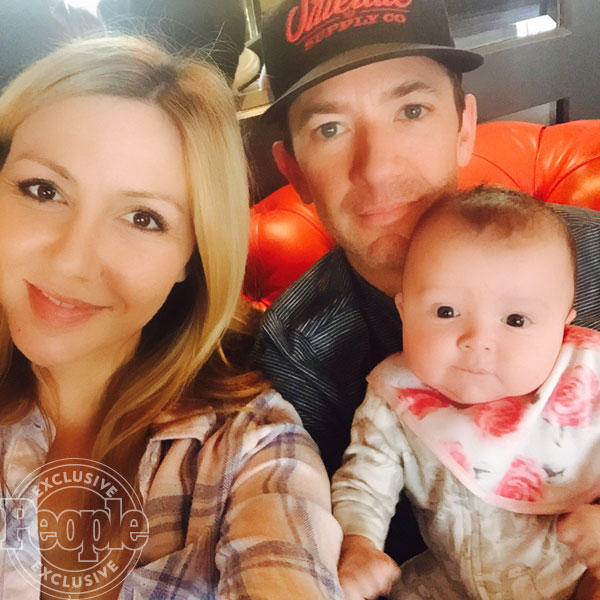 Courtesy David Faustino
And not surprisingly, his daughter's already got her dad wrapped around her little finger. "She completely melts me," he says. "When I stare at her, I'm just like 'Whoa, my eyes are welling up with tears! What's going on here?' "
The proud dad also is a pro at keeping a smile on his little girl's face. "I can stop her crying way quicker than anyone," he says. "She's Daddy's little girl. I just hold her against my chest and I walk her around the house skin-to-skin. Of course, as soon as I put her down, she starts going again."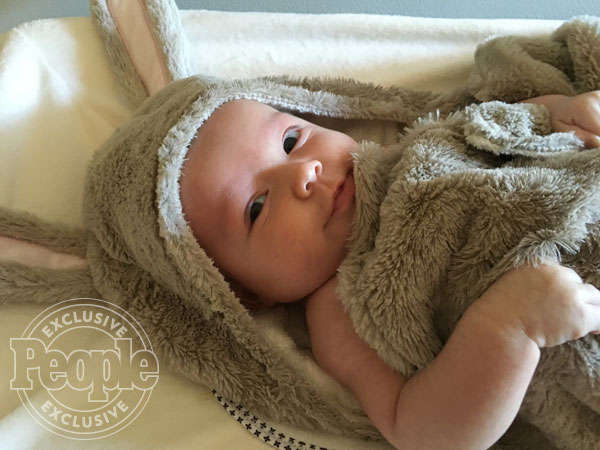 Courtesy David Faustino
At the end of the day, Faustino — who owns music production company Old Scratch Media — is just soaking in all the little moments with Ava Marie.
"I'm really trying to do what all those who have gone before me told me to do," he says. "When I find myself just so inundated with work, I have to remember everybody says this goes really fast."
He adds, "For me, growing up in this industry and having everything based on ego, it's great to have something bigger to live for and get outside of myself a little bit."
— Melody Chiu