Pregnant Morena Baccarin and Ben McKenzie Hit the Deadpool Red Carpet – Plus Find Out What She's Craving!
It's date night for Morena Baccarin and Ben McKenzie!
The Gotham costars attended the Deadpool fan event at the AMC Empire Theatre in New York City on Monday, along with title character Ryan Reynolds and his wife Blake Lively.
Baccarin, 36, showed off her baby bump in a LBD that featured lace sleeves and embellished detailing, while McKenzie, 37, was a glowing father-to-be with his beaming smile as he supported his lady love at her film event.
"I feel huge. I'm ready to pop," she told reporters. "I'm like a million months pregnant — what's to feel good?"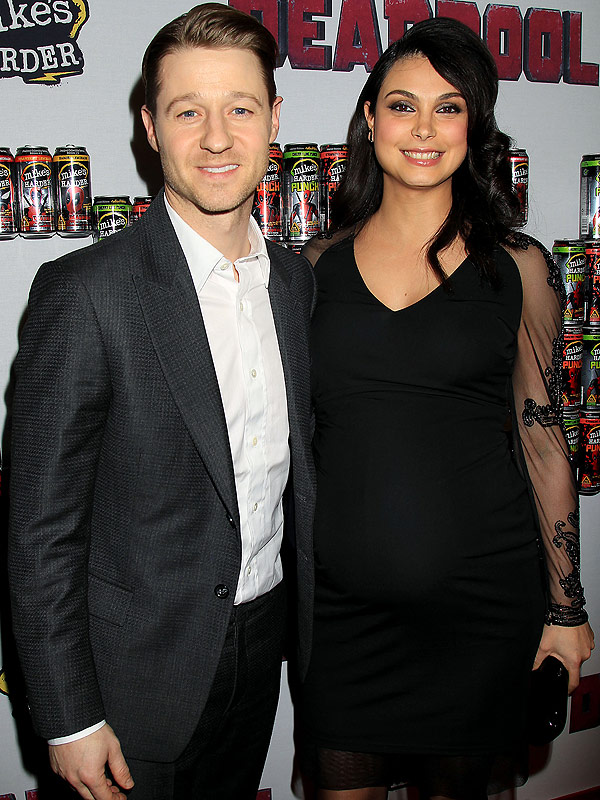 Dave Allocca/Startraksphoto.com
Although she's counting down the days until her baby's arrival, Baccarin admits her second pregnancy has gone by quickly — thanks to her 3-year-old son Julius.
"I'm definitely less nervous, but it goes by a lot quicker because you're chasing after a toddler," she explains. "There is not a lot of resting going on. I don't feel worse, it's just been very different."
But Baccarin isn't the only one anxiously waiting to meet the new addition. "[Julius] gets it, that something's going on there," she says. "He's very sweet about it. His world is about to change."
In September, the couple's rep confirmed to PEOPLE that they are expecting their first child together, just days after their romance went public.
Hours before the Deadpool event, Baccarin stopped by the Tonight Show to chat with host Jimmy Fallon about her pregnancy.
Her due date has yet to be confirmed, and Fallon failed to get the exclusive when he asked when she's due. "Right now," Baccarin jokingly answered after she struggled to take a seat.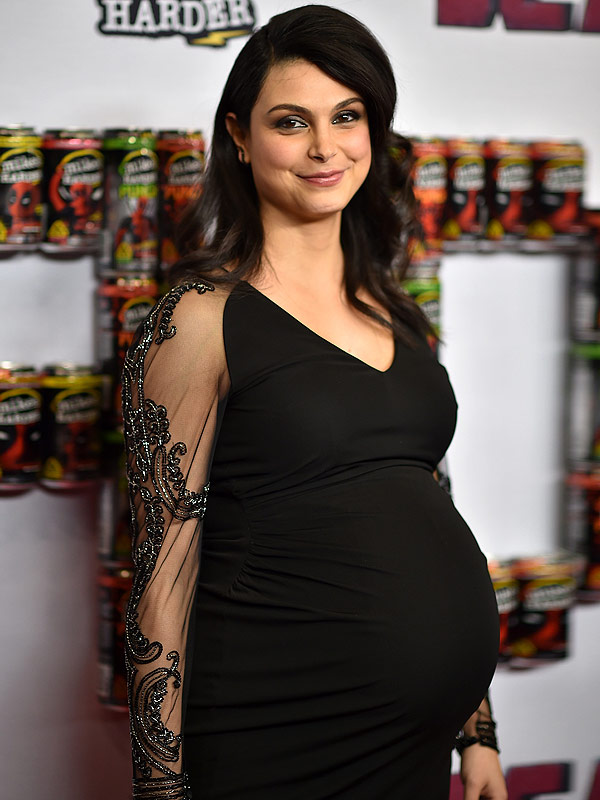 Dave Allocca/Startraksphoto.com
As for what the Homeland alum is currently craving, "Coke! Let me be clear, Coca-a-cola," she said explaining, "I'm not a soda person."
While this is her second pregnancy, the process hasn't been any easier for her. When asked if she's enjoying her pregnancy, Baccarin frankly stated: "It's a wonderful thing, but get it out. Let's get on with our lives . There's things to do, people to see."
Baccarin and ex Austin Chick welcomed their son Julius in 2013 before he filed for divorce in July after three and a half years of marriage.
— Karen Mizoguchi with reporting by Jeffrey Slonim