Why Kelly Rowland Avoids Saying No to Her Son: 'I Don't Want Him to Always Hear' It
With her adorable son's first steps behind him, Kelly Rowland is focusing on shaping Titan Jewell by being a persuasive mom.
"I'm trying not to say 'no' so much because I don't want him to always hear 'no,' " the singer, 34, exclusively told PEOPLE at the launch of her new flavors of Seagram's Escapes in New York City on Wednesday.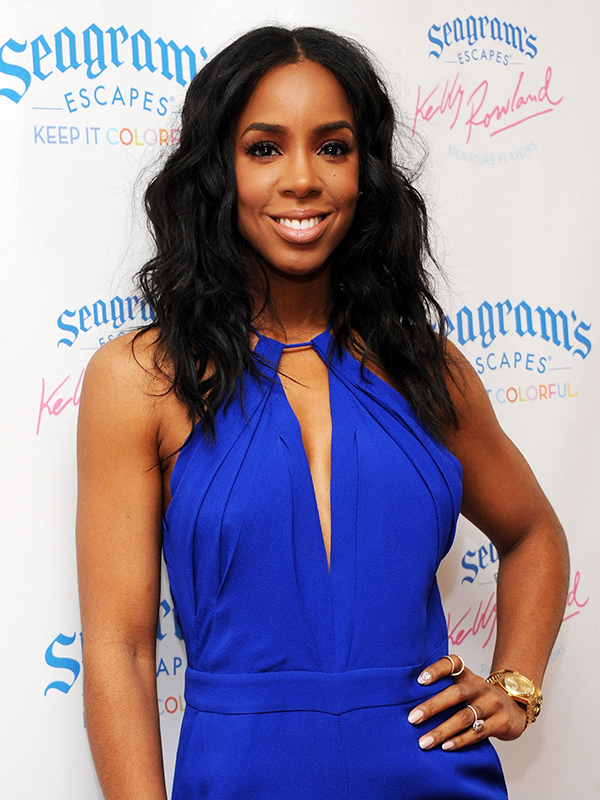 Getty
And she already has a communication strategy in place for her 14-month-old son with husband husband Tim Weatherspoon.
"I'll say no probably one time, and then it's like, 'Aw, baby, this isn't a good idea, let's try something else. You wanna go over here and play with this?' " explains Rowland. "It's a lot of that these days. He's an explorer."
Indeed, little Titan's independent streak already has him taking on new goals.
"He is wanting to pick up the fork or spoon and feed himself," shares Rowland. "We're definitely empowering him to do that."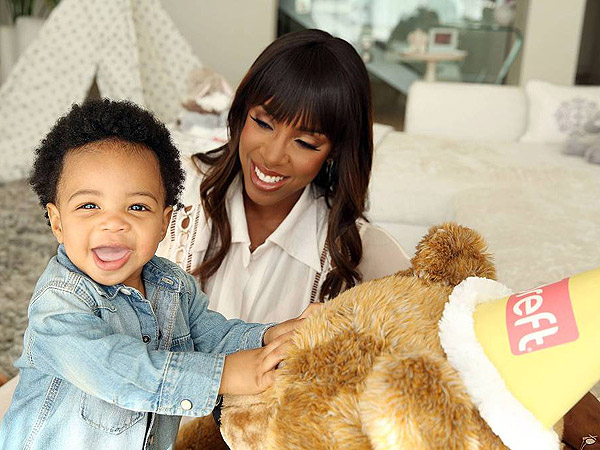 Matt Sayles/Invision/AP
Still, he revels in time spent with the Destiny's Child singer.
"Yesterday he told me, 'Again!' because I picked him up and swung him around," Rowland tells PEOPLE. "And that was the first time I ever heard him say that."
It's moments like these that make Rowland confident her "very smart kid" will soon speak in complete sentences — and not just in English. Rowland says he already understands Spanish thanks to the family's Argentinian nanny.
"I'm having to learn because I don't want him to learn more Spanish than me and start talking circles around me," she quips. "When she's speaking to him, he's picking it up. He's picking it up rather quickly."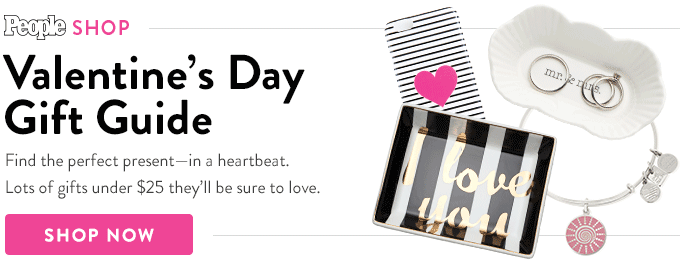 When she's not doting on her and Weatherspoon's mini-me, Rowland is working on her upcoming album — "I can't wait until you see what I'm doing with the video for [my single] 'Dumb,' " she tells PEOPLE — and her upcoming BET reality-singing competition Chasing Destiny, which seeks to find the next big girl group.
"I'm pretty busy these days, but I love it," she reveals. "I can't lie. I loved being pregnant; I loved having my baby, but when it was the twiddling-of-the-thumbs moments, I was going out of my mind."
— Nick Maslow with reporting by Shay Spence