Georgina Bloomberg: Even with a Shot at the Rio Olympics, My Son Is the 'Most Important Thing'
Georgina Bloomberg has been riding since she was 4, climbing the horse show ranks to the very top level, where she now competes internationally and even has a shot at the Olympics in Rio this summer.
But when she retires from the sport, Bloomberg, 33, is excited to fully embrace life as a mom to her 2-year-old son Jasper.
"I really like the idea of Jasper growing up in New York and having a normal life," the younger daughter of former N.Y.C. mayor Mike Bloomberg tells PEOPLE exclusively.
"If I put my whole self into the sport right now, I like the idea of retiring and being just a mom and raising him in New York City. I love this sport and I've had some amazing times in it and I think I'll always be involved in the sport in some way, but not necessarily as a rider."
She adds, "Even if you told me I was guaranteed an Olympic medal, if I had to miss out on watching Jasper grow up and normal family stuff like that, I wouldn't. He's the most important thing."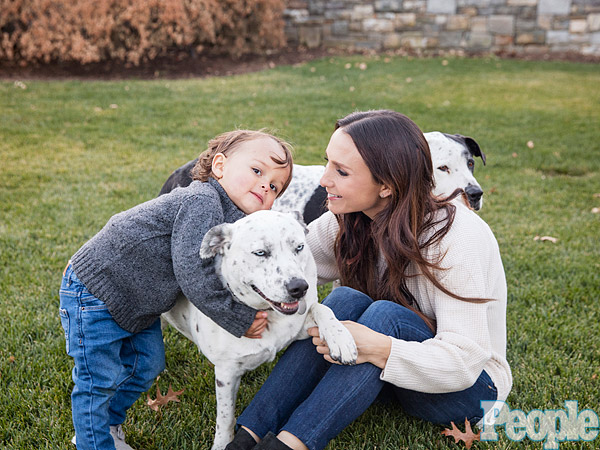 Katherine Wolkoff
Bloomberg opened up her North Salem, New York, home to PEOPLE in late fall, where Jasper had a blast feeding carrots to two of her retired show horses.
"He's very into animals and loves giving them treats," she says. "But as far as actual riding … if he is old enough and he wants to ride and asks to ride, that's fine, I'll be very supportive. But he's not going to be stuck on a pony before he can make that decision."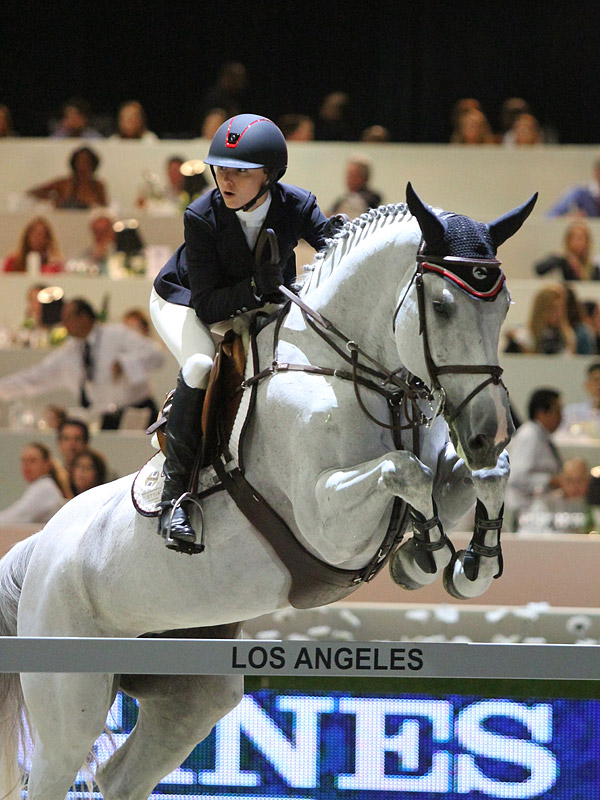 Katherine Wolkoff
While she made headlines last year for her seemingly anti-marriage comments and raising Jasper as a single mom (his father is fellow equestrian Ramiro Quintana and the couple split when Jasper was around a year old), she clarified her perspective to PEOPLE.
"I'm not traditional at all. It's not that I'm against marriage, it just never mattered that much to me," she explains.
"If I was dating someone who getting married was very important to them, then absolutely. I'd have no problem. I love the idea of finding someone to be a great father figure to Jasper and to share my life with."
— Rennie Dyball