Nigel Barker: Motherhood Is Something Tyra Banks 'Really Wanted to Do'
Tyra Banks has created many models during her 22 cycles as host and judge of America's Next Top Model, and if anyone can attest to that, it's former co-judge Nigel Barker.
But now the two have something else in common: parenthood.
Banks and boyfriend Erik Asla — also a Top Model photographer — recently announced the arrival of son York via gestational surrogate and the model's former colleague is thrilled.
"I haven't spoken to her yet, but I'm very happy for her," Barker told PEOPLE at the Perry Ellis show for New York Fashion Week: Men's. "I know it's something she really wanted to do."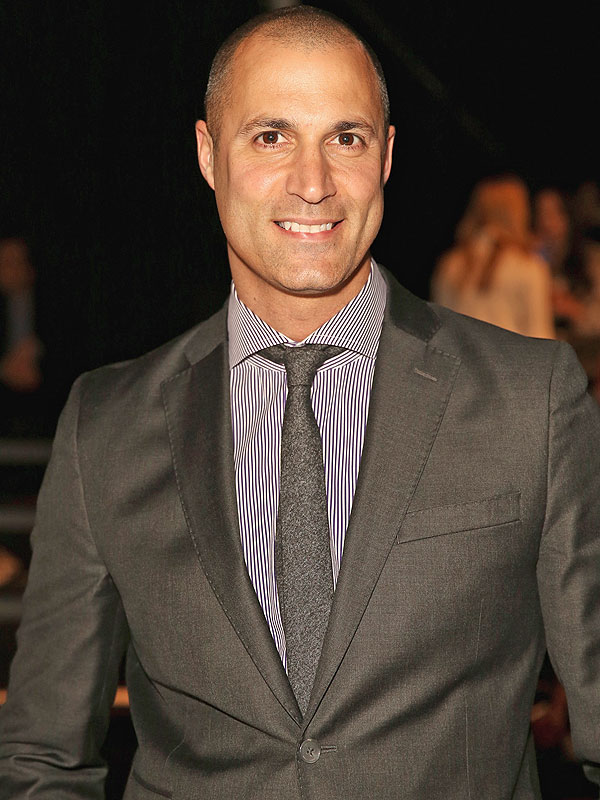 Chelsea Lauren/Getty
During his time on America's Next Top Model, Barker — father to son Jack, 10, and daughter Jasmine, 7, his children with wife Cristen — saw firsthand how desperately the host wanted to be a mom.
"When she first held my son Jack — the look in her eyes, she really wanted to be a mum," the fashion photographer recalls. "She often talked about it, so I'm really happy for her."
Barker, who left the show after season 18, has no doubt that Banks will master motherhood, as she has modeling and business. "I think she's going to be amazing," Barker tells PEOPLE. "She's a very committed woman. She knows how to compartmentalize."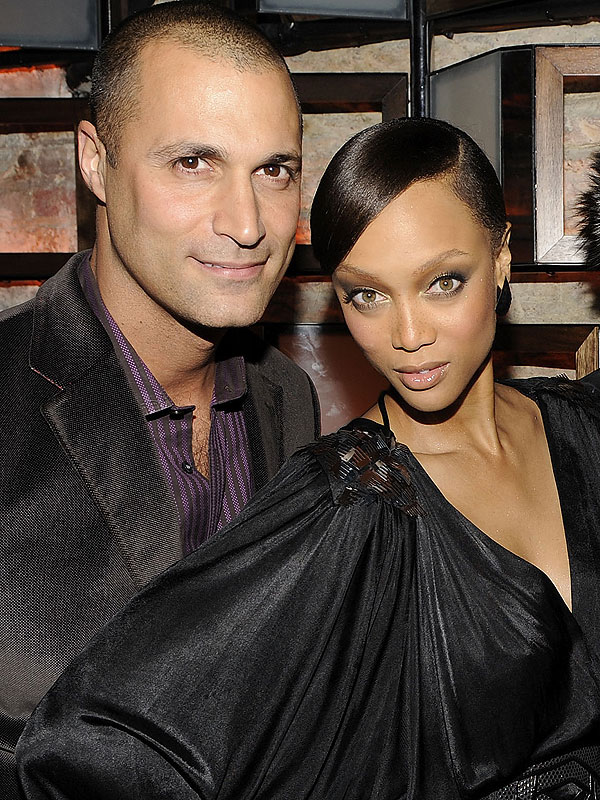 Larry Busacca/WireImage
The dad of two also thinks York is one lucky little boy. "[Tyra is] super business savvy. I think it's wonderful to have a strong maternal figure in your life that shows what a woman can be," he explains.
While Barker isn't sure of the meaning behind York's name, he's happy to take a guess.
"She has a love of England, I don't know whether that's where it comes from at all, whether she's spent time there," he says. "It's a cool name though. I like it, it's strong."
— Maggie Parker