Mark Zuckerberg Takes Daughter Max for Her First Swim: 'She Loves It!'
Mark Zuckerberg's streak of cute candids with his daughter continues!
The Facebook founder shared a photo Sunday (on Facebook, of course) of him and Maxima in the water together.
"Max's first swim," he captioned it. "She loves it!"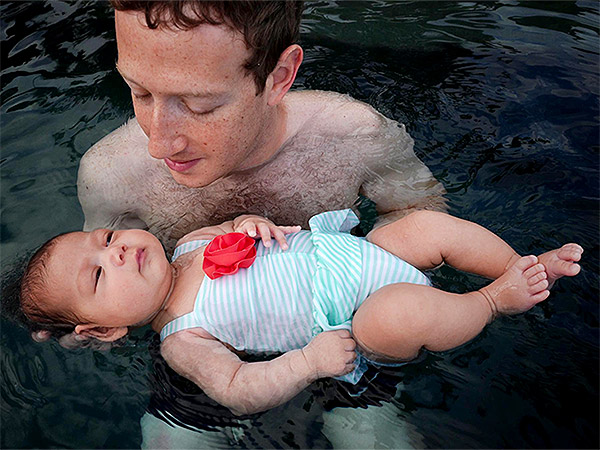 Source: Mark Zuckerberg/Facebook

Zuckerberg, 31, has shared a string of sweet moments since his daughter's birth in November, including reading to her alongside his wife, Priscilla Chan, and snuggling with her just days after her birth.
The couple also created a baby time capsule for their daughter, and Zuckerberg wrote at the time, "A few weeks before Max's birth, Priscilla and I took a morning to reflect and record our hopes for her and all children of her generation. It will be deeply meaningful to show this to her one day."
Max's arrival prompted them to give back, too, when Zuckerberg and Chan created the Chan Zuckerberg Initiative and pledged to donate 99 percent of their Facebook shares toward the advancement of human potential.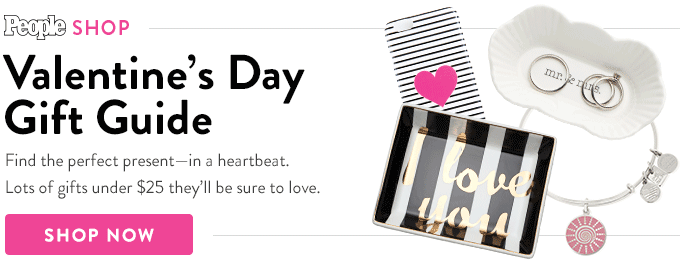 "Your mother and I don't yet have the words to describe the hope you give us for the future. Your new life is full of promise, and we hope you will be happy and healthy so you can explore it fully," the couple wrote in an open letter to Max.
"You've already given us a reason to reflect on the world we hope you live in."
— Adam Carlson