Brooke Anderson Expecting Third Child
Brooke Anderson will soon be back on the night shift: She's pregnant!
The Entertainment Tonight correspondent is expecting her third child with husband Jim Walker, she confirms to PEOPLE exclusively.
"Our clan is blessed to be growing again. Baby #3 is on the way and we could not be more excited about the sweet chaos and mayhem that will be our family of five," Anderson, 37, tells PEOPLE.
Due in the spring, the new addition — whose sex will be a delivery surprise — will join the couple's daughters, Lily George, 2, and Kate Victoria, 6½.
"Big sisters Kate and Lily George love talking to my tummy and feeling the kicks. They are ready for baby right now!," Anderson says.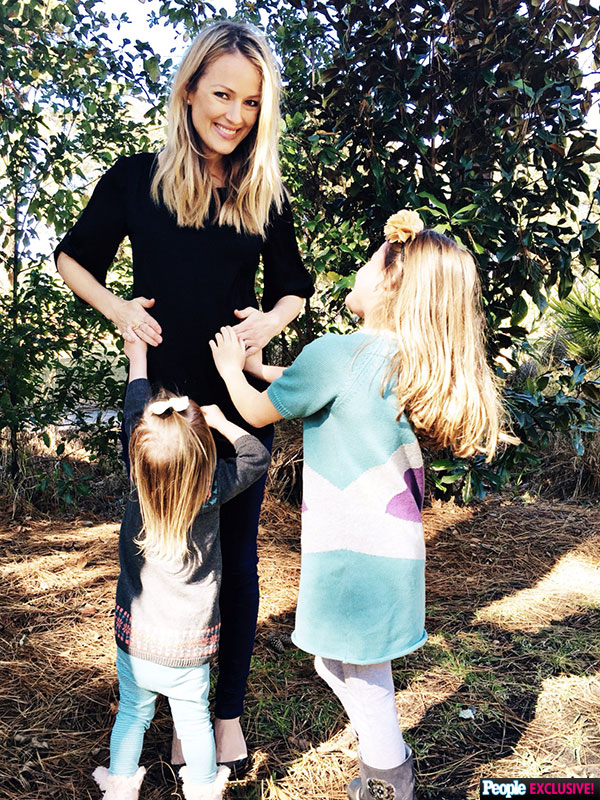 Courtesy Brooke Anderson
After their southern-style wedding in Georgia in 2005, the couple settled back into their busy lives in Los Angeles. But recently, a job promotion for Walker led them back East, where they are now based.
Additionally, Anderson — who has also appeared on The Today Show and The View — has taken a step back from the spotlight to focus her attention on her growing family.
"I recently chose to start working part-time instead of full-time during this busy stage of life with little ones," she explains.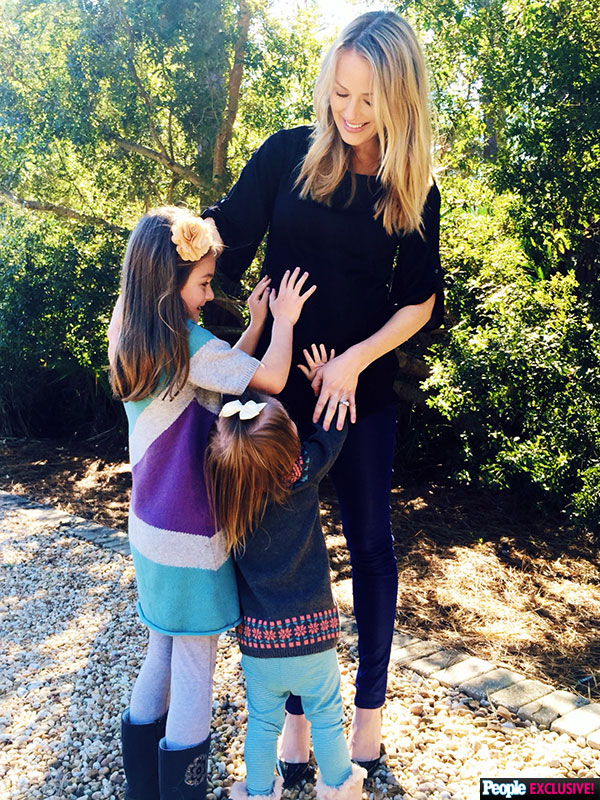 Courtesy Brooke Anderson
In 2012, the mom-to-be told PEOPLE the juggle between her professional and personal lives wasn't always easy.
"Being a full-time working mother is a delicate balance, and there are no easy answers," she said. "I take it one day at a time and try to remain positive and do the best I can."
— Anya Leon