Andy Samberg: 'I Would Love to Have a Baby Someday'
Andy Samberg would love to have a little one in the future.
"I love babies," Samberg told reporters at the Fox All-Star Party on Friday in Pasadena, California. "I would love a baby someday."
As for if the Brooklyn Nine-Nine star is feeling any pressure now that his friends, like Seth Meyers and Justin Timberlake, are starting to have babies, Samberg says, "No."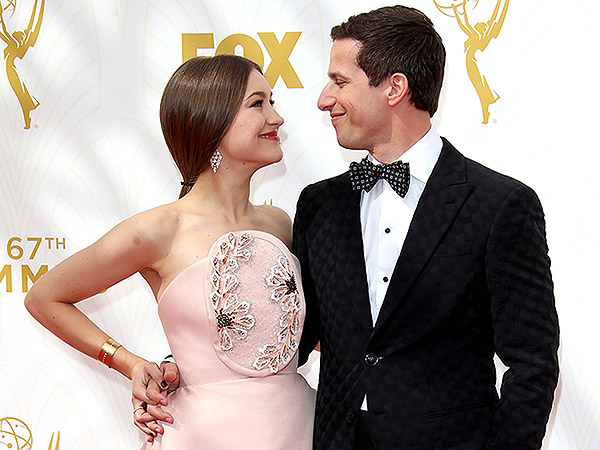 Dan MacMedan/WireImage

"I don't think a baby is something that you should do because other people are doing it," he added with a laugh.
Samberg, 37, tied the knot with singer-songwriter Joanna Newsom in 2013.
— Mariah Haas