Gillian Anderson Showed Her Sons The X-Files – and It Totally Terrified Them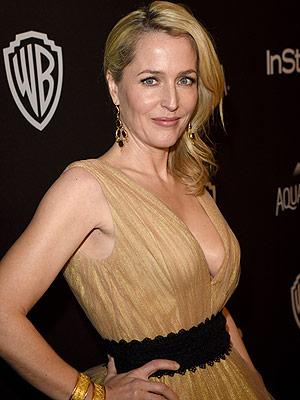 Jason Merritt/Getty
It turns out, it's tough to predict what a child will find terrifying.
Once her kids were old enough, Gillian Anderson thought she was being smart about which The X-Files episode she decided to show sons Felix and Oscar. Unfortunately, things didn't go as planned.
Anderson, who stars in Fox's six-episode X-Files revival, stopped by The Talk on Wednesday to reveal the horror story about showing her iconic role to sons Felix, 7, and Oscar, 9.
"It backfired so badly. I literally chose the least scary of all of them, which also happens to be my favorite episode, which is called 'Bad Blood,' " Anderson explains.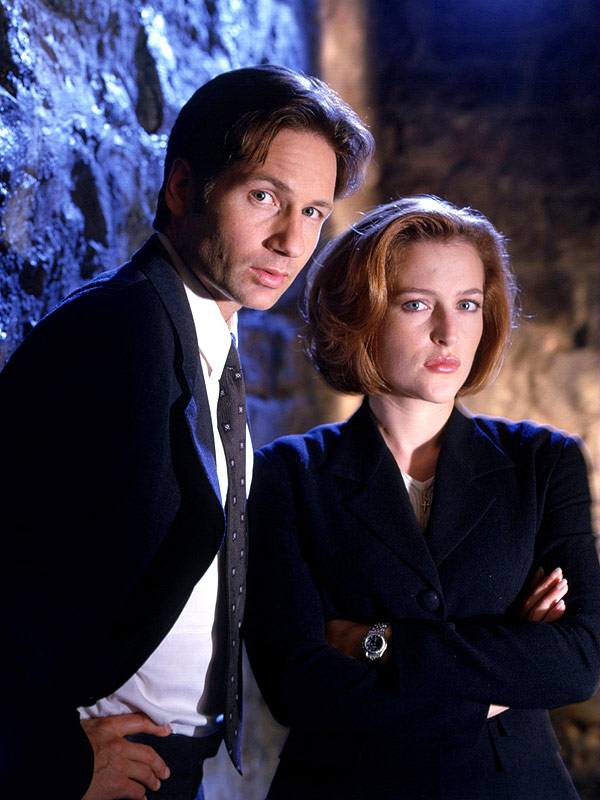 Courtesy 20th Century Fox Film Corp

Unfortunately the "least scary" episode — which features Mulder (David Duchovny) and Scully (Anderson) investigating possible vampires — still managed to terrify Anderson's sons.
"They had nightmares for weeks!" Anderson says. "They've seen Harry Potter, they've seen Voldemort, they've seen Orcs, they've seen everything [and this scared them]. It literally is the bane of my existence."
The X-Files returns to Fox on Jan. 24  at 10 p.m ET.
— Aaron Couch