You'll Never Guess Where Gael García Bernal Plans to Put His Golden Globe
Gael García Bernal plans to keep his coveted Golden Globe for best actor in a television series, comedy or musical in a pretty unusual place.
There's no fancy display case for this star — Bernal, 37, tells PEOPLE the statuette is going "with my kids' toys because that's the safest place."
The Mozart in the Jungle star has two children, son Lazaro, 6, and 4-year-old daughter Libertad, with Argentine actress Dolores Fonzi.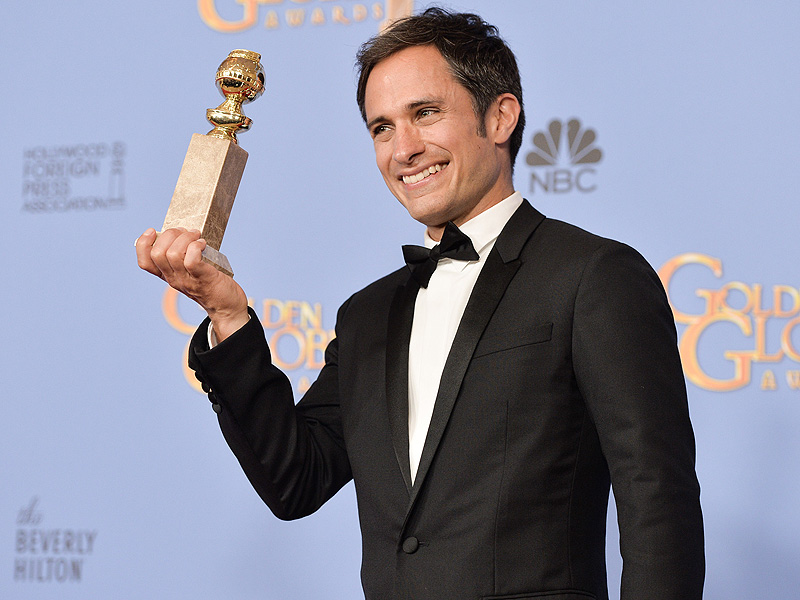 George Pimentel/WireImage
Bernal tells PEOPLE that fatherhood has changed his life for the better.
"The best part is that you think about them all the time and it simplifies things in many ways because it gives you a direction," Bernal explains. "It allows you to know how unhappy you were before having a kid."
During his acceptance speech, Bernal dedicated his award to "music."
"To all the people that find music and common ground for communication, for justice for happiness," he said.
— Char Adams