Mara Schiavocampo Welcomes Son Cruz Achille
Mara Schiavocampo is used to covering fast-paced news as a journalist for ABC, but when she gave birth to her son Cruz Achille Porter on Tuesday, Jan. 5 — just 10 minutes after arriving at the hospital — his "lightning fast" delivery took the veteran reporter by surprise.
"The delivery was insane, I never expected anything like that. It gives me a whole new appreciation for the stories we do about women giving birth in a taxi or on the subway!" Schiavocampo, 36, tells PEOPLE exclusively.
"But it was beyond worth it; I'm so thrilled to be able to hold my baby boy. He's just a doll, and so mellow. I can't wait for his sister to meet him."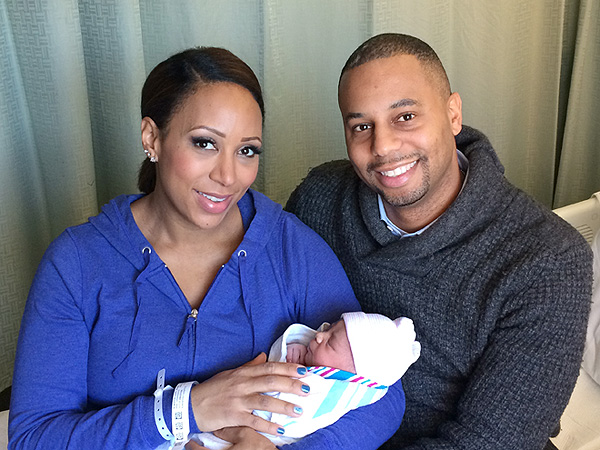 Courtesy Schiavocampo-Porter Family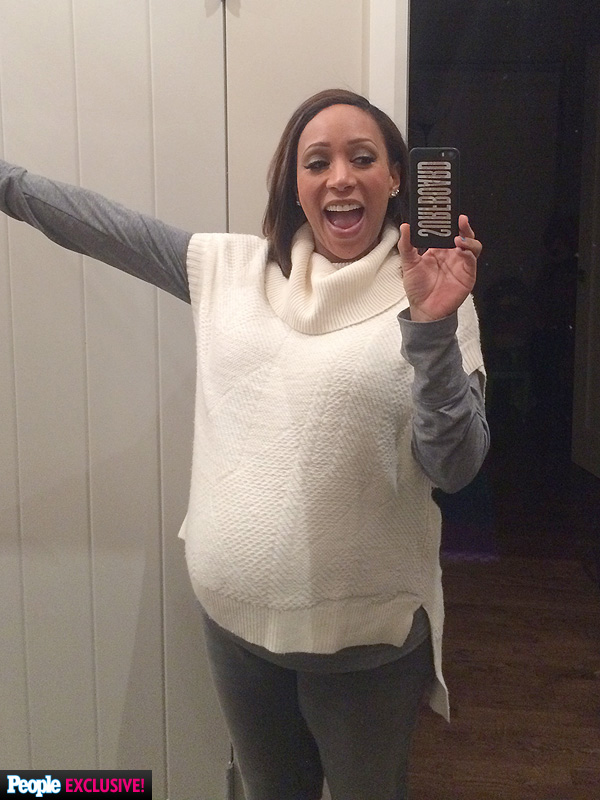 On the way to the hospital! – Courtesy Mara Schiavocampo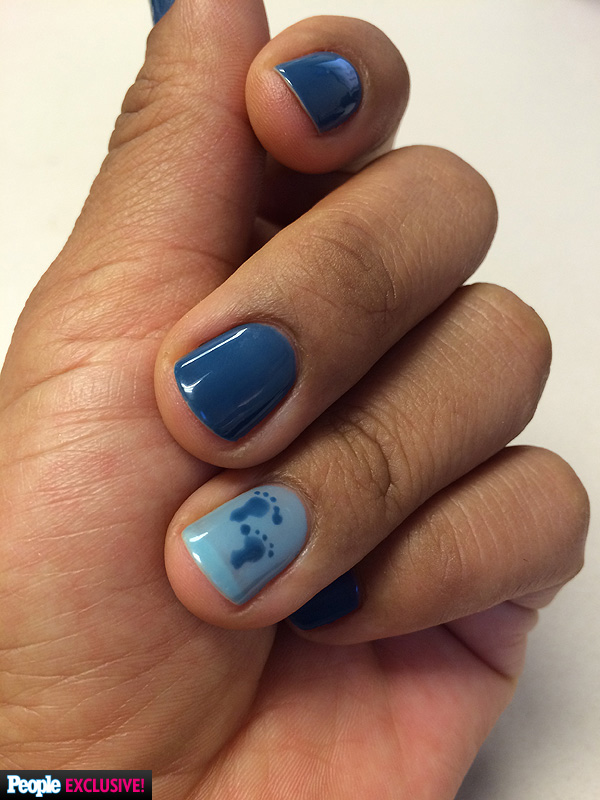 Pre-delivery mani – Courtesy Mara Schiavocampo
Born at 5:33 a.m. and weighing in at 7 lbs., 11 oz., Cruz's middle name is a family one. "Achille was my grandfather's name," Schiavocampo, who wasn't due until Jan. 11, explains.
She and husband of 10 years Tommie Porter are also parents to 4-year-old daughter Nina.
"She's coming after school in a few hours. She was so excited when we left the house this morning that she couldn't stop jumping up and down," the new mom of two says. "Becoming a mom is the best thing that ever happened to me … I'm just so excited and thrilled and blessed."
Now with the family of four getting ready to head home, Schiavocampo won't be wasting anytime getting back to her go-to diet and exercise plan.
After struggling to lose weight following the birth of her daughter, she released Thinspired: How I Lost 90 Pounds — My Plan for Lasting Weight Loss and Self Acceptance, which is now available in paperback.
— Emily Strohm