Kim Kardashian West Is Taking Placenta Pills Again: I Had No 'Signs of Depression' After North's Birth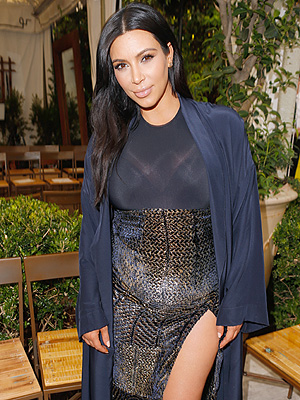 Jeff Vespa/Getty
Kim Kardashian West has found a way to avoid the "baby blues": consuming her own placenta.
The reality star, who just welcomed her second child, son Saint, with husband Kanye West, revealed that she's having her placenta made into pills.
"I'm having it freeze-dried and made into a pill form — not actually fry it like a steak and eat it (which some people do, BTW)," she shared in a new post on her website.
Kardashian West, 35, said she heard stories during her pregnancy with daughter North, 2, of other mothers who steered clear of placenta encapsulation and then suffered postpartum depression with their first child. However, those mothers, she said, didn't have depression when they took the pills with baby number two.
"So I thought, why not try it? What do I have to lose?" she shared.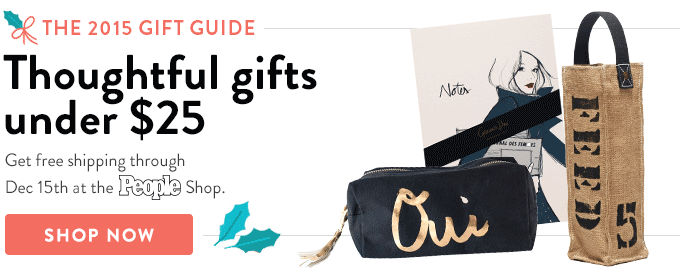 After finding success with her own postpartum hormones following her first pregnancy, Kardashian West said she wanted to replicate the feeling.
"I had great results and felt so energized and didn't have any signs of depression," she explained in the post. "I definitely had to do it again. Every time I take a pill, I feel a surge of energy and feel really healthy and good. I totally recommend it for anyone considering it!"
While Kardashian West appreciates the healing benefits of her placenta now, it caused a problem for her during delivery.
A source previously told PEOPLE the star suffered from placenta accreta, the same condition she experienced with North.
"She had a really tough birth because of the issues with her placenta," the source said.
— Lindsay Kimble