David Arquette Says Son Charlie Refuses to Say Sister Coco's Name: 'It's a Power Move'
Even at a mere 17 months old, David Arquette's son Charlie West knows how to play the sibling rivalry game with big sister Coco.
"He's still holding off on saying [Coco's] name," Arquette told PEOPLE before performing in the preview of the stage version of Sir Arthur Conan Doyle's Sherlock Holmes. "He says everyone's name but hers. I think it's a power move."
It's less of an indictment of how the toddler feels toward his 11-year-old sister, as it is about how Charlie feels about sharing the role of center of the universe.
"He's like, 'Wait a second, you're going to get attention too?' " jokes Arquette.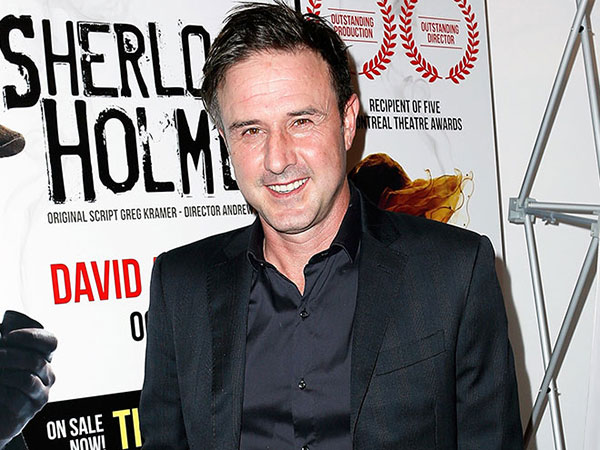 Getty
Not that it really matters to Coco, who, the actor points out, is the model of a perfect older sister — even as she approaches the teenage years.
"She really loves him and is really kind to him," Arquette says. "She is approaching adolescence, so there are some hormones that are starting to happen, but she has a great attitude, and she is really sweet."
Which leaves Charlie time to enjoy the simple things in life, a prospect that his proud father can completely get behind.
"He's got his own personality. He's a little bit of a character," the 44-year-old actor says with a laugh. "He loves cars, and our favorite game is 'Beep, Beep,' where I take him into my car and he flips all of the buttons. He will do that every day, 10 times a day. Every time he sees me he says, 'Beep, beep? Beep, beep?' "
— Reagan Alexander