Jessica Seinfeld Reveals the Real Reason Jerry Married Her (It's Not What You'd Expect!)
Jessica Seinfeld knows the power of a good chicken parmesan.
The philanthropist and mom of three — she and husband Jerry Seinfeld, 61, are parents to sons Shepherd, 10, and Julian, 12, and daughter Sascha, 14 — began cooking when she was 5 to help her mother, who worked full-time as a social worker.
From there, she volunteered at soup kitchens and homeless shelters — and now has three cookbooks under her belt. But the family favorite is, hands down, her Italian dish.
"Chicken parmesan! It's why Jerry wanted to marry me. It remains the glue of our family," Seinfeld, 44, told PEOPLE at a Baby Buggy charity event Thursday at Rebecca Taylor in New York City.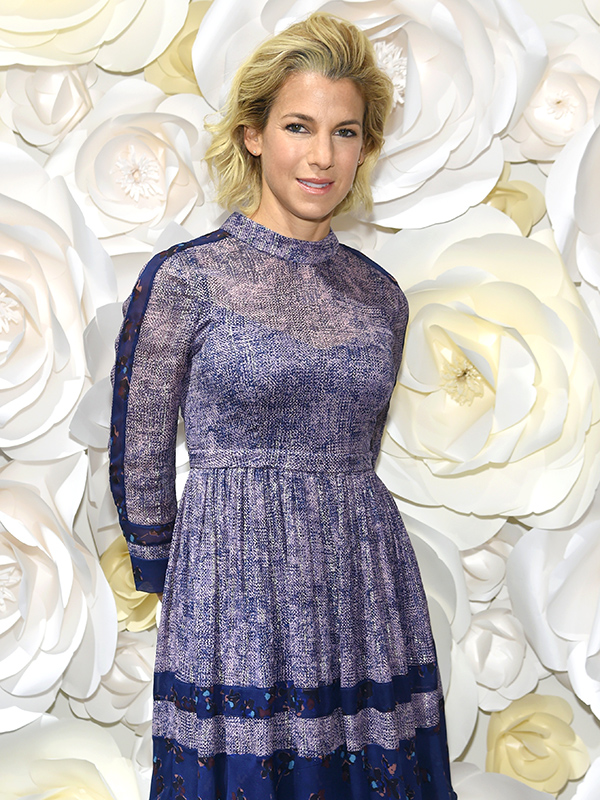 Getty

And this glue of hers seems to be sticking!
The Baby Buggy initiative, which works to bring essentials to families in need by recycling gently used goods, is a family affair: Jerry is spearheading the Baby Buggy Fatherhood Initiative, and their kids volunteer often, packing goods for families and trying (before being shut down by a grouchy neighbor!) to sell lemonade.
Seinfeld seems to be instilling some solid values in her brood. And they don't get special treatment at meal time either.
"We eat one meal together — I am not your slave, this is not a restaurant," she says of her secret to getting her kids to eat healthy foods.
RELATED: Make Jerry Seinfeld's 60th Birthday Dinner: Homemade Chicken Parmesan
— Kristen Caires