Meet Princess Kate's Favorite Children's Wear Designer, Rachel Riley – and Find Out About Her Secret Workshop!
Children's wear designer Rachel Riley (and Princess Kate's go-to label for Prince George) is introducing a new Eloise-themed collection to celebrate the 60th anniversary of the beloved children's stories.
From sparkling dresses to whimsical pajamas, Riley has incorporated Eloise's fun-loving spirit into every piece.
"There's quite a lot of pink!" Riley tells PEOPLE over afternoon tea at the Plaza Hotel in N.Y.C. "And I love the prints because they're very creative. I love the idea of taking something inanimate and making it something that can be worn."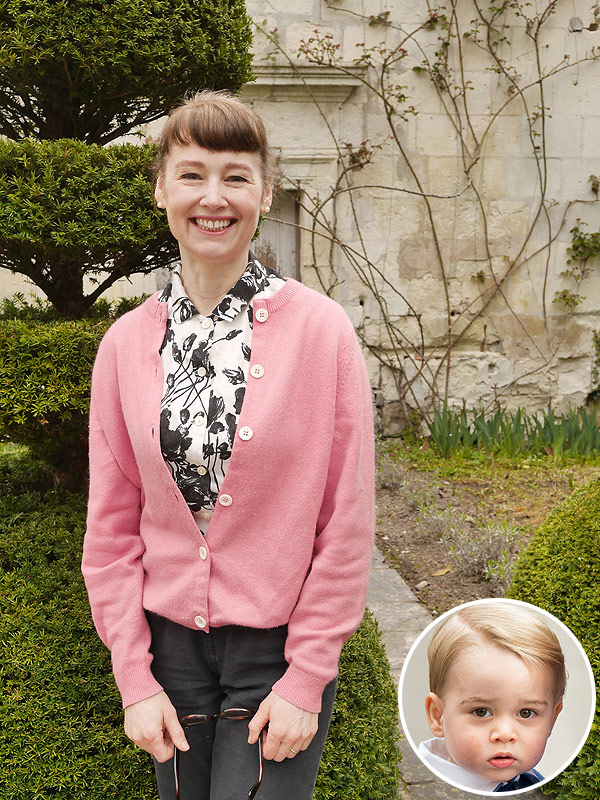 Rachel Riley (inset of Prince George)
Riley, who is mom to three grown children, says she pored over the beloved Eloise books in preparation for her collection.
"I read it with my daughter [when she was younger] and it's as much relevant for adults," she says. "The best children's books are the ones the parents love to read as much as the children do."
The London-born designer says her passion for clothes stems back to her childhood, when she would make clothes for her "dolls and teddies."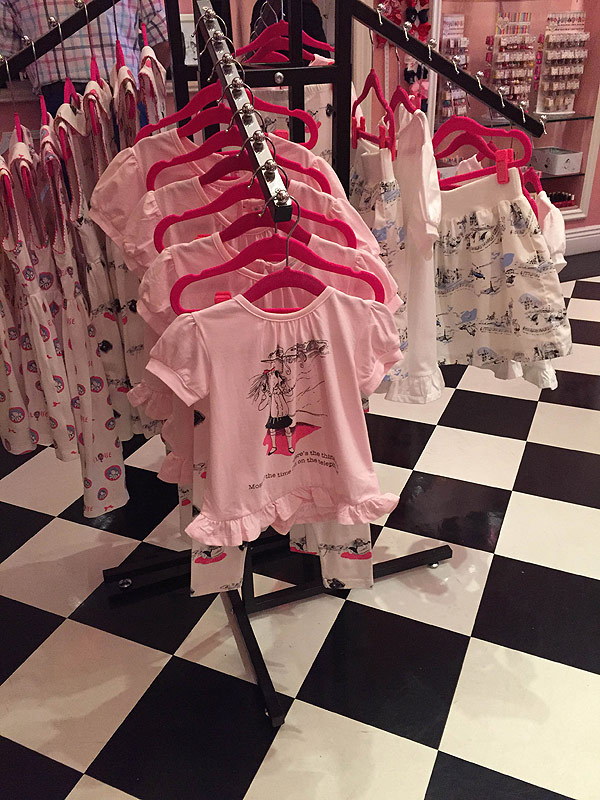 Rachel Riley's Eloise collection
Now she's making clothes that have been snatched up by royal mom of two, Princess Kate.
"It's thrilling," she says of the fact that stylish Prince George has been photographed in several of her designs. "I've always loved the royal family. I've always seen what the royal children wore."
She adds, "I loved seeing the pictures of Princesses Elizabeth and Margaret in the 30s and Prince Charles and Princess Anne in the 50s and Prince Andrew in the '60s and then seeing Prince William and Prince Harry in the '80s — it's almost as though you can see through the last century that children's clothes are quite traditional and they have remained quite traditional."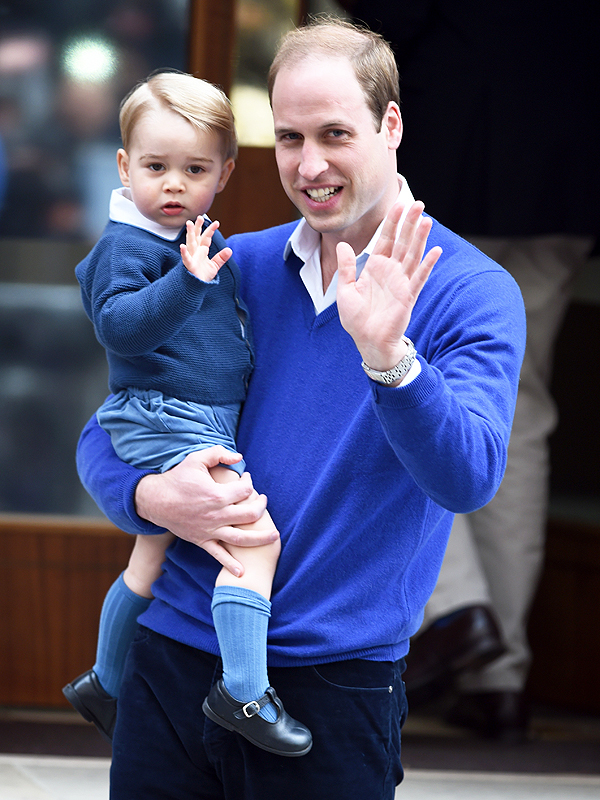 Anwar Hussein/WireImage
Tradition is important to Riley, who also creates handmade items in her special custom shop in the Loire Valley in France.
"We have a workshop in France," says Riley, whose husband, photographer Daniel Jouanneau, is French. "We actually have a little slipper workshop where we make little button strap shoes. [The Loire Valley] is a place where they traditionally made clothes and shoes. We used to have our shoes made for us by two old ladies, but then they retired and so I asked if I could buy their machineries. We had our employees trained in a technique on how to make soft leather shoes. I'm proud of that."
She also incorporated her love of traditional clothes into her Eloise designs.
"We've done two versions of the outfit she wears that everyone recognizes her in — a pretty blouse with a little lace frill and a black pleated skirt with straps — it's just a timeless, elegant piece that if a little girl came to have tea today dressed like that, she wouldn't look out of place, she would be very relevant."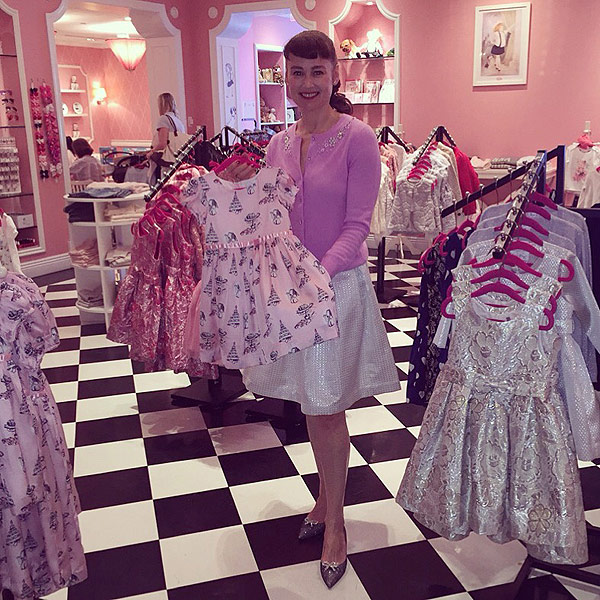 Rachel Riley's Eloise collection
Riley says she really enjoyed bringing the mischievous character to life through her designs, and she even has a great idea for Eloise's next adventure.
"You know what would have been really fun?" she asks. "If Eloise had visited London and gone to visit the Queen!"
Queen Elizabeth just so happens to be another style icon she admires.
"She's so stylish," Riley says. "Remember that she's nearly 90 and she always looks immaculate and radiant. She's so daring with her clothes. We all find a style that suits us, but she'll wear every color!"
— Erin Hill