Charles and Cassie Kelley Reveal They're Expecting a Son After Fertility Struggle: 'We Were Up Against Incredible Odds'
For Cassie McConnell Kelley and husband Charles Kelley of Lady Antebellum, finding out they were expecting their first child was a surprise.
"I get choked up just thinking about it," she told Good Morning America on Friday during the show's fertility week series. "We're thankful — blessed isn't a strong enough word. We were up against some incredible odds, and it still happened."
McConnell Kelley said she and Kelley, who were married in 2009, hadn't even considered that they would have fertility issues when they first started trying for a baby.
"When you're young, healthy, and you're ready to start a family, you just don't envision there will be any problems doing that," she said. "My body doesn't ovulate regularly [called anovulation], which is problem number one. I also had a blockage in my fallopian tube, which also happened to be connected to my dominant ovary."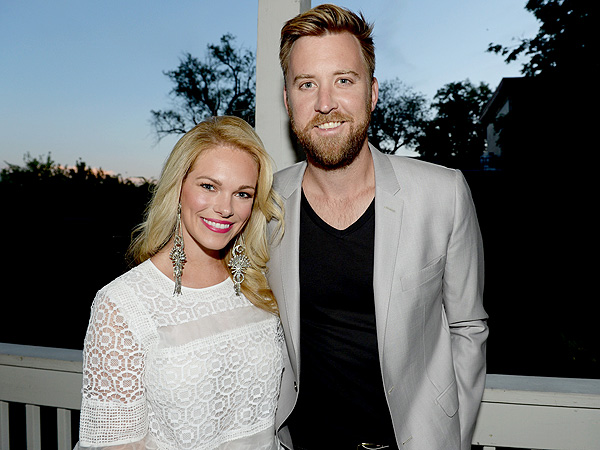 Jason Davis/Getty

The couple were told they had a 1 percent chance of conceiving naturally after years of fertility struggles, so when McConnell Kelley, 32, unexpectedly became pregnant, it was a happy shock.
"The plan was to start IVF [in the fall], but to our surprise and incredible excitement, I got pregnant in May and then found out we were expecting in June," she revealed. "I'm due in February, and we just found out that we're having a boy." (Time for a mini Lady A?!)
Charles, 33, and Cassie broke the big news through a blog post on her lifestyle site Womanista earlier this month.
"Many months went by with negative pregnancy tests and a lot of shared frustration – We went through several years of trying before finally seeing our fertility doctor in Nashville this past November," she wrote in the blog, later continuing, "We never stopped hoping though… We made a plan to regroup this fall and explore other options to expand our family. Then it happened. I woke up one morning in June and there it was, a positive pregnancy test. I was in shock. Happy shock, but shock."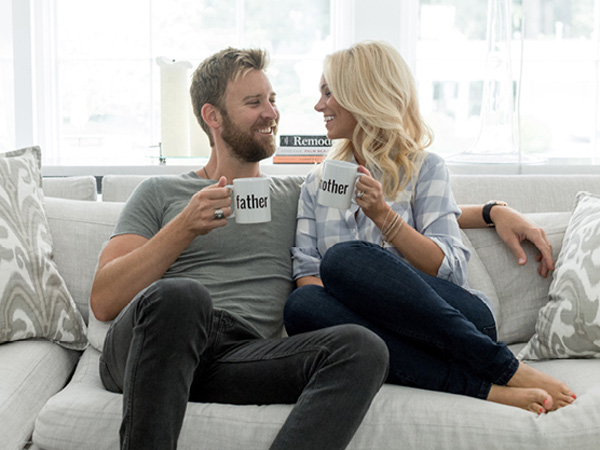 John Hillin
Cassie wrote that she wanted to share their journey because it's a "happy and hopeful one."
"My prayer is that if you are struggling with trying to conceive a child, you will remain hopeful… I pray that you and your partner will remain strong and united in your marriage and be thankful for the road that you are traveling and the lessons learned, even when it's really hard… I pray that you will become a mom," she said.
— Lindsay Kimble