Timothy V. Murphy Welcomes Son Sean Fionn
Timothy V. Murphy is back amongst a son.
The former Sons of Anarchy star and his wife Caitlin Manley welcomed their first child on Wednesday, July 22, in Los Angeles, California, his rep confirms to PEOPLE exclusively.
"Caitlin and I are delighted to announce the arrival of our son, Sean Fionn Murphy, into the world on July 22, weighing in at 7½ pounds!" the new dad tells PEOPLE.
He jokes, "As Helen Rowland once said, 'A man's desire for a son is usually nothing but the wish to duplicate himself in order that such a remarkable pattern may not be lost to the world.' "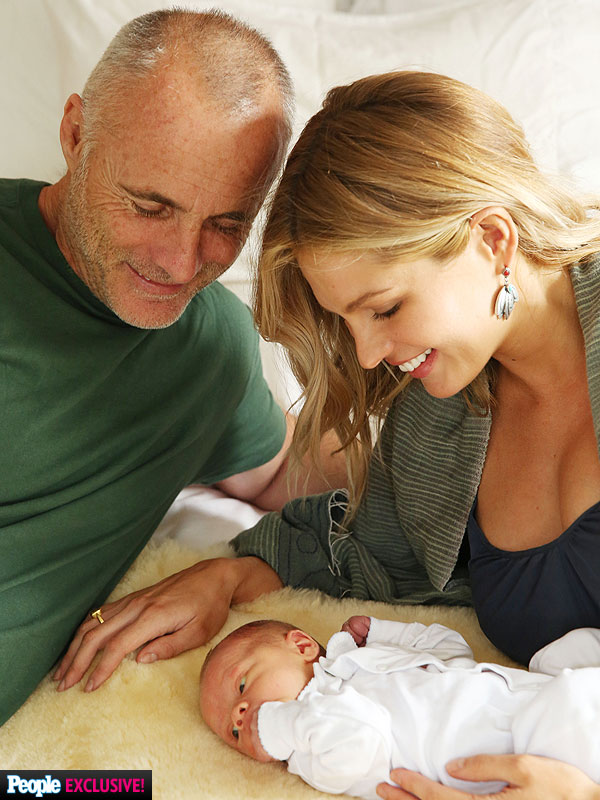 Matt Sayles

Following the motorcycle-themed hit, the actor, 55 — who is also known for his roles in True Detective and Grace and Frankie — is once again teaming up with producer Kurt Sutter. His new show, The Bastard Executioner, which films on location in Wales, is set in the early 14th century.
— Anya Leon with reporting by Julie Jordan