Uma Thurman: I'm 'Madly in Love' with My Children
Maya Thurman-Hawke, Uma Thurman's 16-year-old daughter, shocked at her 2015 CFDA Awards red carpet debut, wearing a gorgeous Zac Posen dress, minimal makeup, and looking exactly like her mother.
"Well, she never left the room at the hospital, so they didn't switch her!" Thurman, 45, tells PEOPLE.
"I'm madly in love with all of my children and very proud of them," the actress, who is also mom to 13-year-old son Levon Roan and 3-year-old daughter Luna, says. "I think they conduct themselves with a lot of dignity and respect for others. It's all a parent could dream of."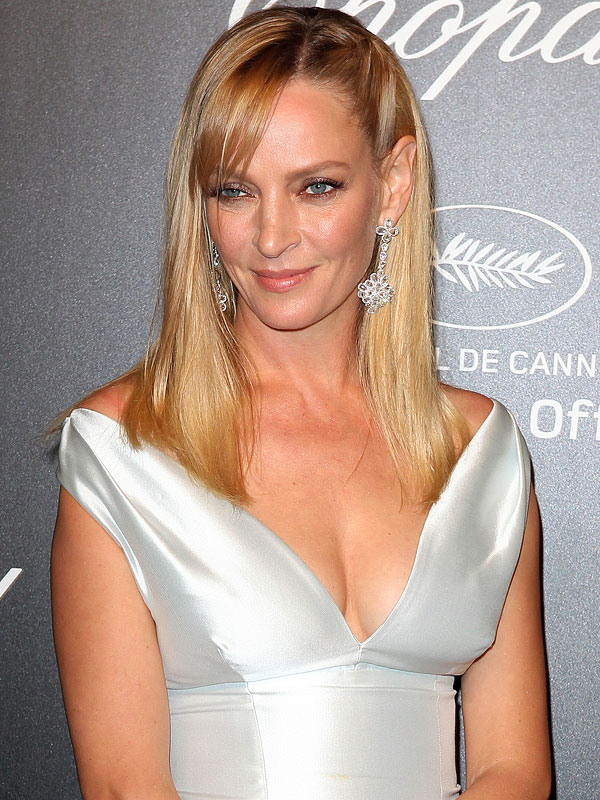 Antonio de Moraes Barros Filho/Getty
The Pulp Fiction star is passionate about promoting the education of children and has recently introduced two new interactive learning apps, Dino Tales and Safari Tales, in affiliation with Kuato Studios, a premiere learning-through-gaming development company.
"I try to maintain my continued work on early childhood and literacy," Thurman said at the app launch party, which took place on July 16 at the American Museum of Natural History. "This affiliation was a really natural fit, because the game has an education aspect in the forefront which is really important for today's kids."
When asked about the recent Comic-Con rumors of a Kill Bill Volume 3, Thurman shakes her head and smiles.
"[Quentin Tarantino] likes to tease everybody. Who knows? We'll see," she shares. "We've discussed it over the years. I'm so crazy about the original work he's come up with over time."
Thurman continues, "He would apply the same discipline of originality to a trilogy of Kill Bill, but I don't know if he's the type of person to retrace his steps. At least it would be very fresh if he approached it, it would be something wild."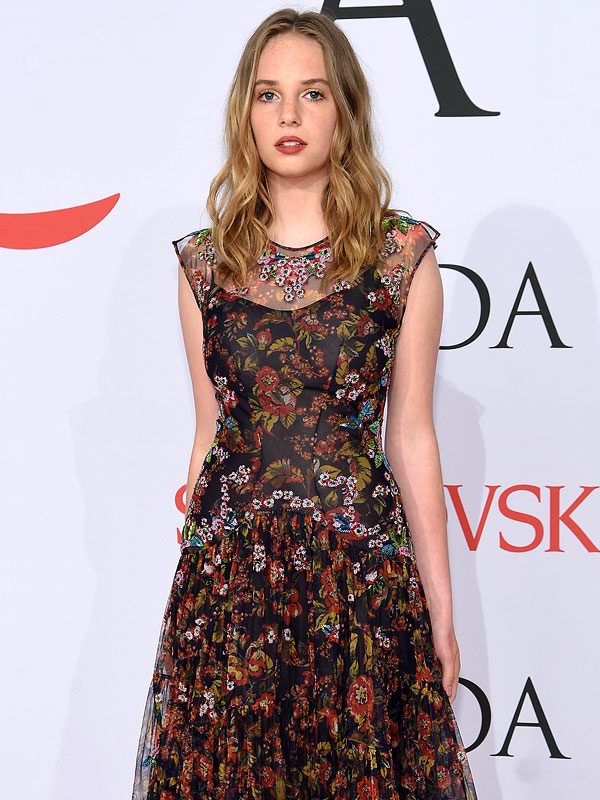 Jamie McCarthy/Getty
For more from Uma Thurman, pick up the latest issue of PEOPLE, on newsstands now.
— Rose Minutaglio