Briana Jungwirth Steps Out for the First Time Since Her Baby News with Louis Tomlinson Broke
Briana Jungwirth, the stylist who is expecting Louis Tomlinson's baby, stepped out publicly for the first time since PEOPLE broke the news that she was pregnant with the One Direction star's child.
Jungwirth was seen wearing a black sweatshirt, black pants, and white sneakers while running errands in Los Angeles on Friday.
Earlier this week, PEOPLE had reported that the stylist had left her Los Angeles home in hopes of finding some peace and quiet in the wake of her pregnancy news, which has caused an explosive reaction amongst Tomlinson's fans on social media.
"Briana is staying away from home for the moment; she's a private girl — she doesn't even have any social media. Everyone's hoping she can have a smooth pregnancy in peace. That's the most important thing for everyone right now," a friend said at the time.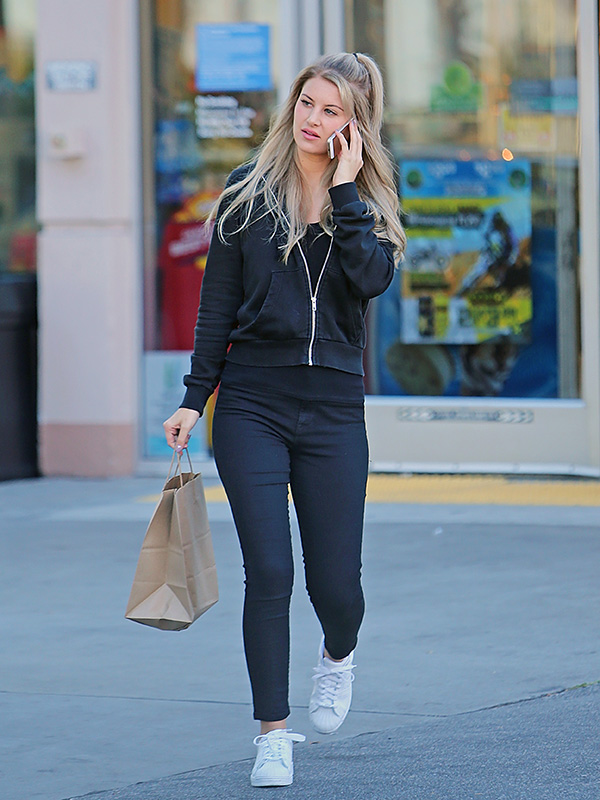 Splash News

Still, the young pair — who are not in a relationship but have an "extremely strong" friendship — are both excited about their new baby, sources have told PEOPLE.
"Briana and Louis could not be more excited. Louis is looking forward to finding a new house and setting up a home in Los Angeles near where Briana lives."

Tomlinson and Jungwirth's families met over the July 4 weekend and are extremely excited about the new addition, which is due early next year.
The families have been to the ultrasounds, and Jungwirth has grown steadily closer to Louis' mother Johannah, a midwife and mother of seven who gave birth to twins, Ernest and Doris, only 17 months ago.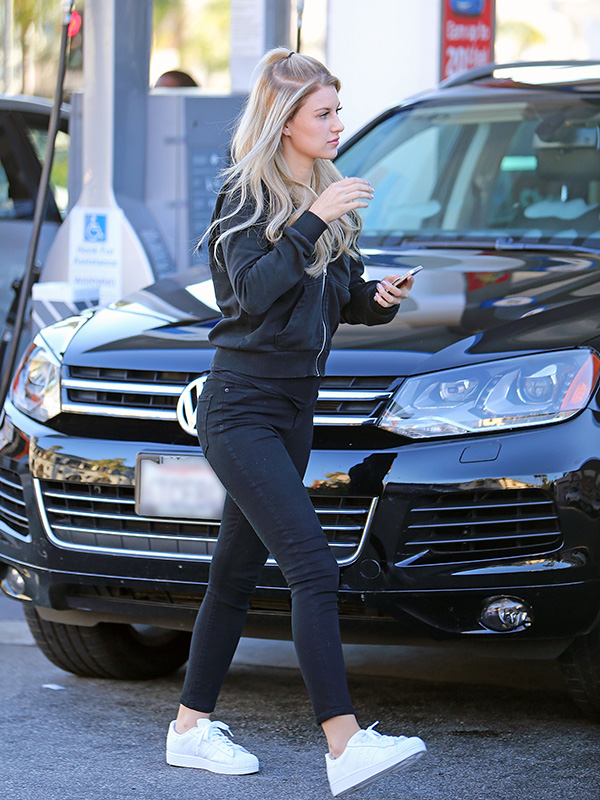 Splash News
— Maria Mercedes Lara