The Meaning Behind Coco Rocha's Daughter Ioni's Name
It's not a celebrity baby name if there isn't a story behind it.
Model Coco Rocha and husband James Conran told PEOPLE the name for their 5-week-old baby girl Ioni James didn't come easily.
"We went through thousands of names," Conran said Wednesday night while celebrating the launch of Plenti in New York City. "And we both saw Ioni and visually it looks really cool."
Conran adds the name means "island" in Scottish, but neither he nor Rocha is from Scotland.
"When she was born, we were like, is she an Ioni?" Conran says. "And [it] was the most fitting."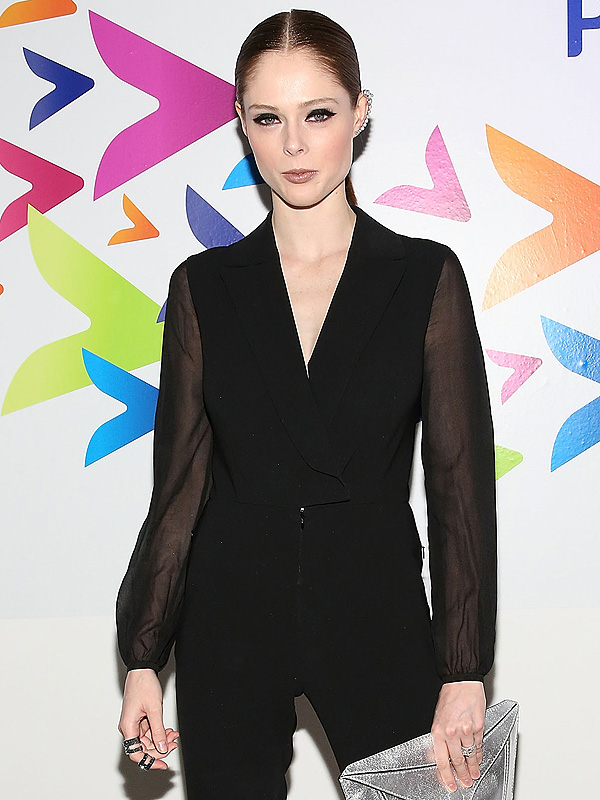 Mireya Acierto/FilmMagic
RELATED: Inside Coco Rocha's Beautiful Nursery
The evening's event was the first night out for the new parents, who left Ioni home with her grandma.
"It's all right, [but] we're so excited to go back to her," Rocha, 26, says. "Even when she naps, you're like, 'I want to wake you up so I can hang out with you.' "
But while Rocha and her husband are out for the night, the model mama says she has plenty of baby photos to hold them over until they return home.
"My phone has been so full that I've been deleting apps because I have been taking so many photos," shares Rocha, who has been documenting her new life as a mommy on her Instagram. "But I love it. It's been so much fun being a mom."
— Jessica Fecteau