12 Fun (and Eco-Friendly!) Treats to Celebrate Earth Day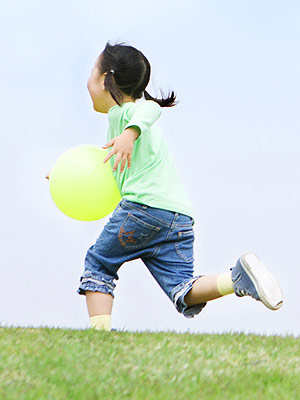 Sappington Todd/Getty
It's easy being green!
Whether it's playing outside or exploring the great outdoors, we're all about embracing Mother Nature all throughout the year.
But in honor of Wednesday's Earth Day, we're spotlighting fun, eco-friendly treats and toys that you and your tiny treehugger will totally love.
From all natural cleaning products and organic jumpers to wooden toys and vegan kicks, check out our global-concious gift ideas below!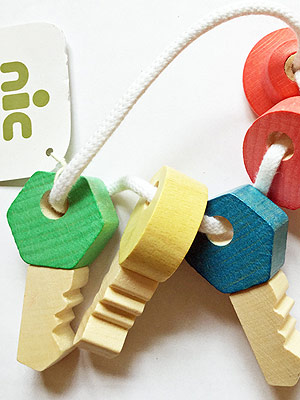 Courtesy Romp
You might not be handing over the real car keys just quite yet, but you can feel confident letting your little one play pretend (or gnaw on!) Romp's Organic Key Teether ($24).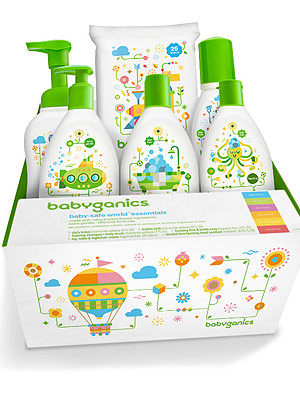 Courtesy Babyganics
Switch out all those harsh chemicals for a much more softer (and yummy smelling!) stash of goodies from Babyganics. The Baby Safe World Essentials Gift Set comes stocked with everything from shampoo and lotion to dish soap and wipes.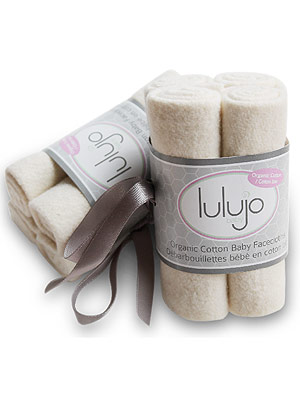 Courtesy Lulujo
Sure, they're great for pampering your baby, but we won't tell if you borrow one of Lulujo's Organic Cotton Facecloths ($10) for a quick mommy facial.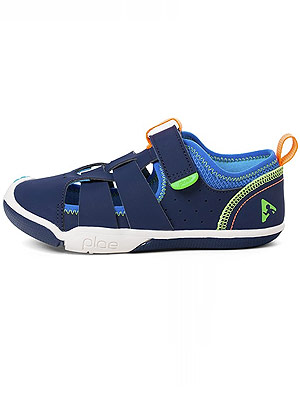 Courtesy Plae
Plae's Sam Fisherman sandals ($50) are an instant shoe-in for your little one's feet because they're made to be completely breathable for tiny toes, flexible for on-the-go tots and easy to throw in the wash after a long day of play.
Best of all? They're completely vegan.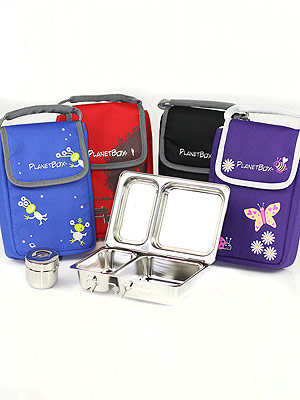 Courtesy Planet Box
Whether you're taking your treats outside or snacking on the go, Planet Box's Shuttle ($40) is the perfect alternative to the old-school sandwich bags.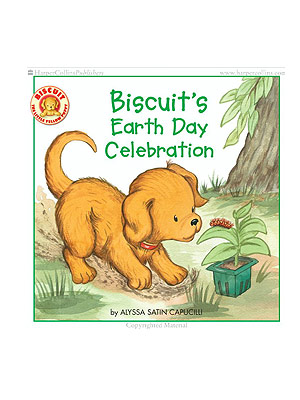 Courtesy Barnes and Noble
Our favorite pet pooch Biscuit is on another adventure — and your bookworms will love joining their furry friend as he learns all about helping the planet in Biscuit's Earth Day Celebration ($4).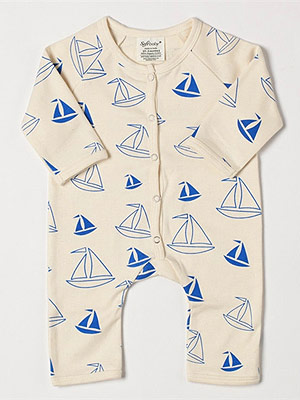 Courtesy Soft Baby
Equal parts cozy, cuddly and cute, Soft Baby's Boat Playsuit ($45) is crafted from the softest organic cotton.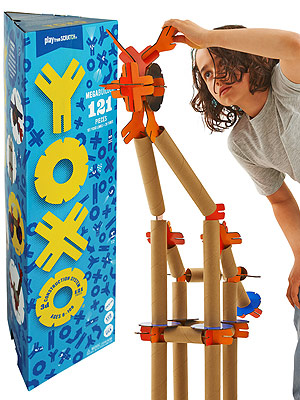 Courtesy YOXO
A rocket ship? A skyscraper? Your builder-to-be's imagination will hit an all-time high with YOXO's Megabuilder ($60), which is made in the USA from recyclable materials.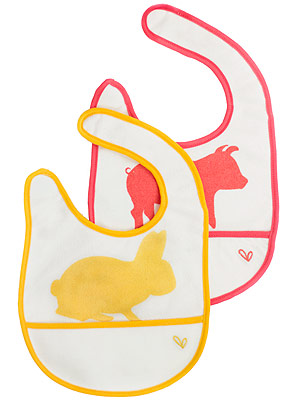 Courtesy JJ Rabbit
What better way to enjoy Earth Day than with a picnic? Bring along JJ Rabbit's organic cotton Warm Set dryBIB ($20) to keep your kiddie's cute ensemble clean. Bonus: They're waterproof!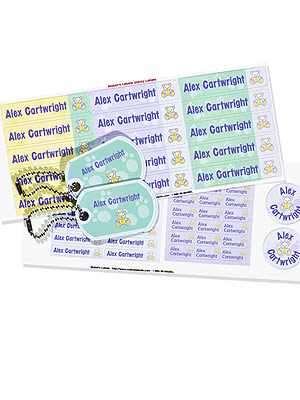 Courtesy Mabel's Labels
Keeping track of your tot's gear can be tough. But using a permanent marker isn't always the best option, either. Our suggestion: Mabel's Labels Baby Combo Kit ($27), which includes sticky labels, tags and shoe labels.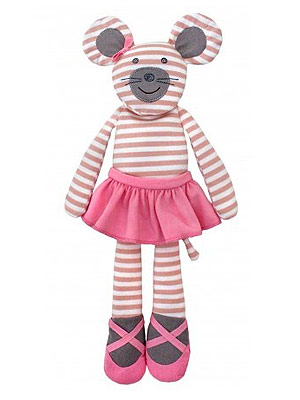 Courtesy Apple Park
After a long day of practicing pliés in the park, your tiny dancer will happily cuddle up with Apple Park's 100 percent organic cotton plush Ballerina Mouse ($35).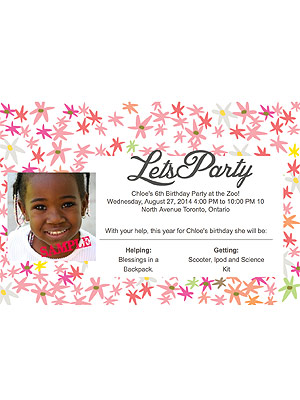 Courtesy EchoAge
No one really needs a reason to plan a party, but EchoAge is still giving you not one, but two! Kids can choose from a wide range of invites and then ask guests to pitch in on a few presents or donate to a charity of their choice.
— Anya Leon