Kelly Stables Expecting Second Child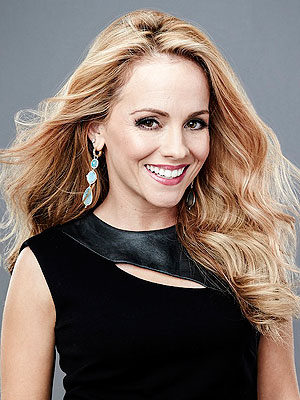 Courtesy TV Land
Kelly Stables is pregnant!
The Exes star and her husband, manager Kurt Patino, are expecting their second child in the spring, her rep confirms to PEOPLE exclusively.
"Introducing my latest project, premiering April 2015!" the mom-to-be, 36, says, sharing a snapshot of her ultrasound.
The actress and Patino tied the knot in March 2005 and welcomed their first child, son Kendrick Kurt, in September 2012.
Although the new mom was head over heels with her baby boy, she admitted to needing a bit more makeup than usual following her now 2-year-old son's birth.

"My favorite part is when I rock him and sing to him every evening," she told PEOPLE. "He also loves to party at night, so thank God for concealer!"
The season 4 of The Exes premieres Nov. 5 at 10:30 p.m. on TV Land.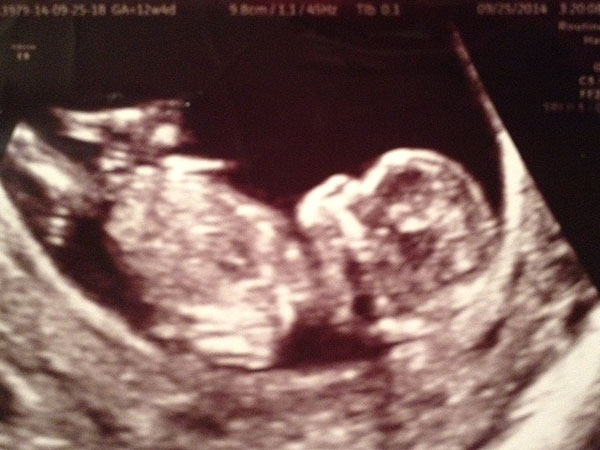 Courtesy Kelly Stables
— Anya Leon