Debbie Matenopoulos Celebrates Her Baby Shower
Will it be a boy or girl?
The wait is almost over for television host Debbie Matenopoulos, who celebrated her baby shower at a friend's house in Brentwood, California, on Sunday.
Guests played shower games and noshed on Matenopoulos's own homemade Baklava and Spanakopita. And although celeb pals Rosie O'Donnell, Barbara Walters and Meredith Vieira weren't able to attend, Matenopoulos's extended View family sent their love and well-wishes.
Since she's keeping the sex of her baby a surprise, the decor and handmade flower arrangements were all pink, blue and yellow themed.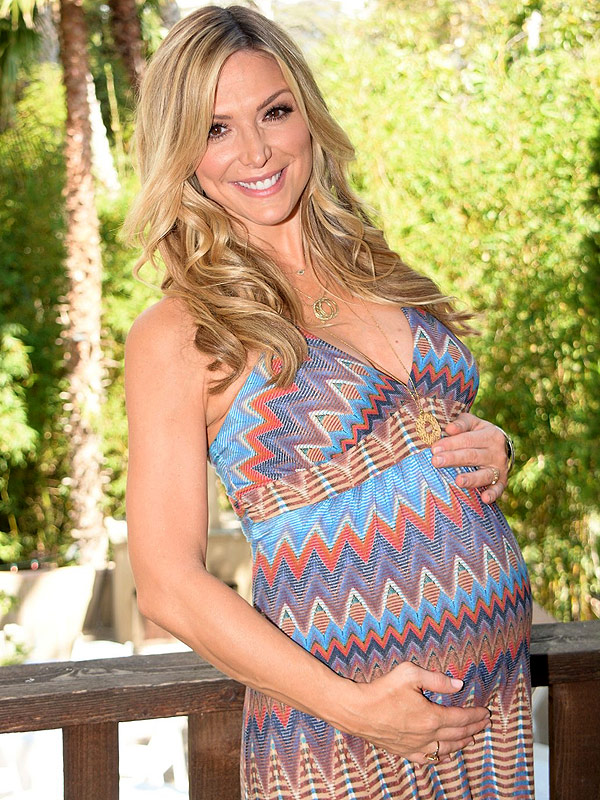 Glen Lipton
And while Matenopoulos may only be a month away from meeting her little bundle of joy — she's due Oct. 13 — the original co-host of The View, 39, is already making plans to walk down the aisle a second time with her photographer husband, Jon Falcone, 36.
"We had a secret eloping ceremony at a title monastery," she told PEOPLE after getting married in Greece. "I'll do a proper wedding after I have the baby."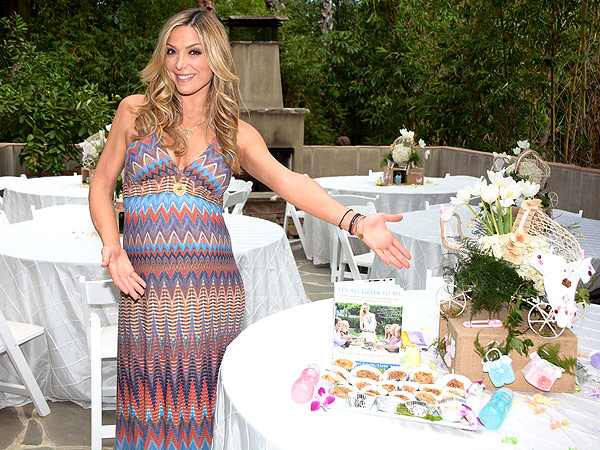 Glen Lipton
— Emily Strohm