Roll Call! Celebs Share Photos of Their Kids' First Day of School
School is officially back in session!
And with most children returning to classes this week, proud celeb parents have been doing a little show and tell of their own, taking to social media to share snapshots of their mini scholars.
Whether they're off for their first day of kindergarten or hitting major middle and high school milestones, we've rounded up the sweetest photos of stars sending their kiddies off to campus. Talk about an A plus in cuteness!
From Rebecca Romijn and Jerry O'Connell's twin girls and Rob Mariano's pigtailed preschooler to Kelly Ripa's grown up gang and Melissa Joan Hart's adorable boys, check them all out below!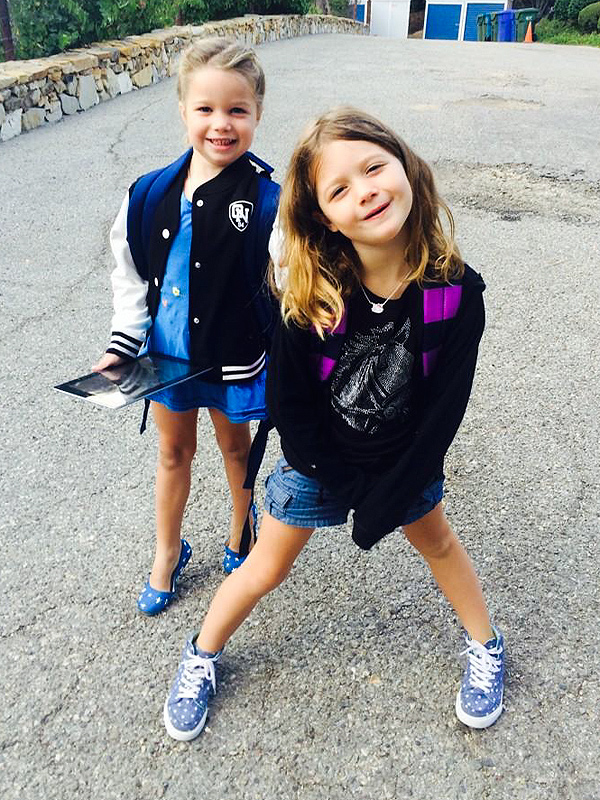 Courtesy Rebecca Romijn