Jennie Finch: How I Got My Kids to Love the Outdoors
For Olympic softball gold medalist Jennie Finch, there's nothing like spending time outdoors with her children.
"If I tell them to play outside, they'll say no, " she says. "But if I go out there with them, it's a whole different attitude. They love it!"
Being active as a family came easy for Finch, 33, and her husband, baseball player Casey Daigle.
"My husband and I both love to be outdoors," the retired athlete says. "So it's about leading by example and just encouraging my kids."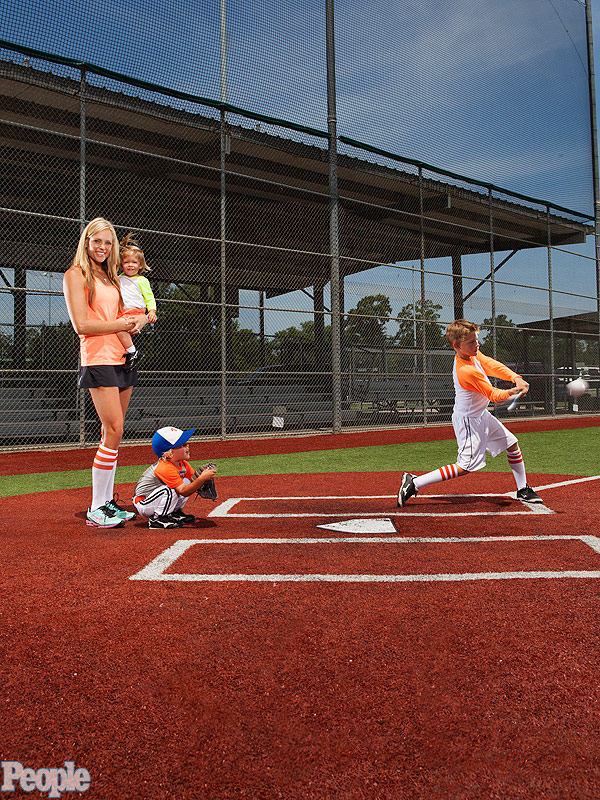 Nathaniel Welch
And it finally seems to be rubbing off on them.
"In the last year, my oldest son started playing travel ball," says Finch. "Every day he's like, 'Mom, can you pitch to me?' "
Ultimately, Finch doesn't care whether her three children, Ace Shane, 8, Diesel Dean, 3, and Paisley Faye, 19 months, decide to choose sports as a career.
"I just want them to be passionate about what they do," she says.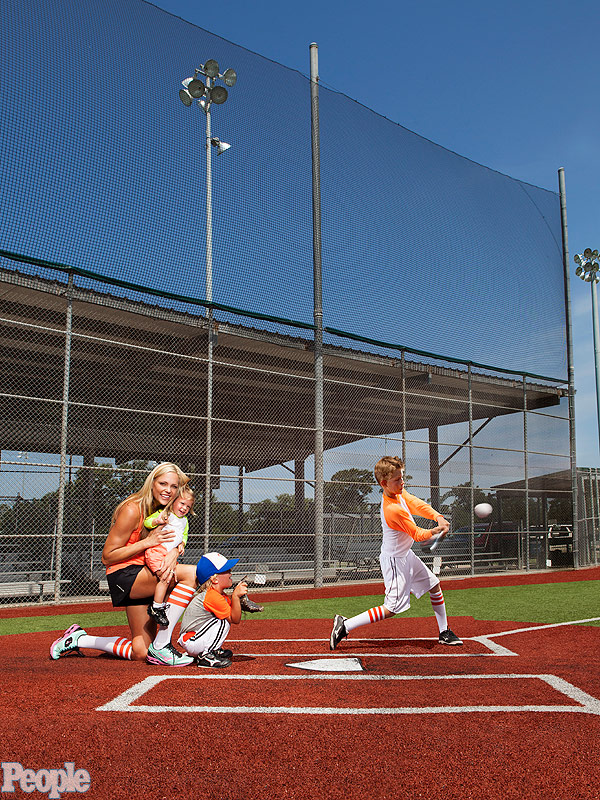 Nathaniel Welch
For more on athlete moms, pick up the latest issue of PEOPLE, on newsstands now.
— Ana Calderone