Justin Moore Introduces Daughter Rebecca Klein
To say Justin Moore is outnumbered in his home would be an understatement — and the scales only tipped further when his wife Kate gave birth to their third daughter.
But although the country crooner was expecting complete chaos, he admits he's been pleasantly surprised since Rebecca Klein's big debut.
"Through the first couple of weeks since Klein's arrival, things have been fun at home," the country star tells PEOPLE exclusively. "It hasn't been as crazy as I imagined it would be."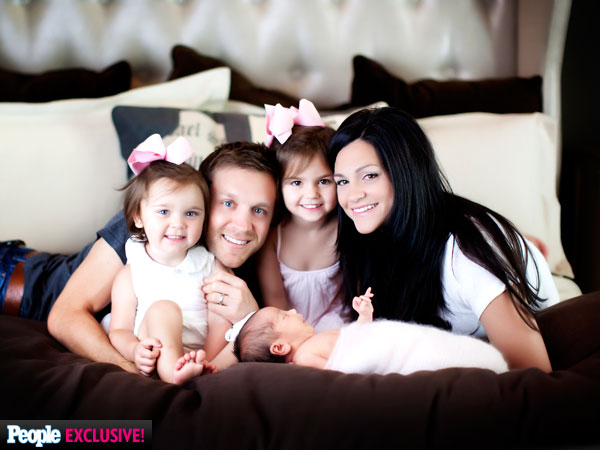 Kristin Hollensworth
And although it's only been two weeks since Klein's birth, Moore shares that the couple's daughters — Kennedy Faye, 2½, and Ella Kole, 4 — are already smitten with their sister.
"It has been a blast to see Ella and Ken interact with their new baby sister, Klein," the dad of three adds.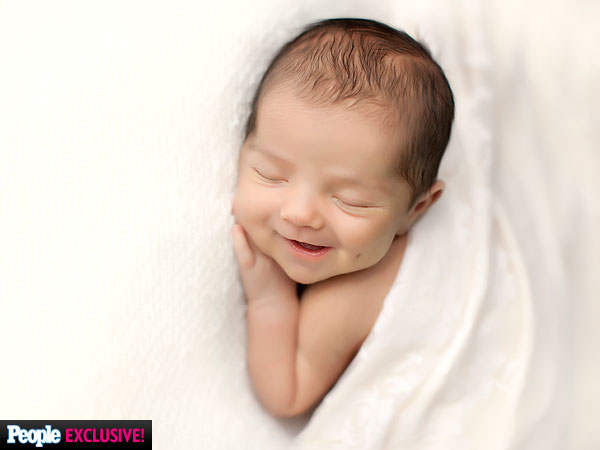 Kristin Hollensworth
— Anya Leon