Courtney Hansen Welcomes Daughter Holland Marysia Walker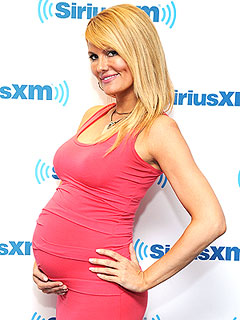 Ilya S. Savenok/Getty
Courtney Hansen is ready to start her engines — in motherhood!
The Power Nation host and her boyfriend, RumbaTime owner Jay Hartington, welcomed a daughter on Saturday, July 5, her rep confirms to PEOPLE exclusively.
After 25 hours of labor, Holland Marysia Walker Hartington was born at 6:19 a.m., weighing 5 lbs., 15 oz.
"Holland is healthy, precious and sure to love cars just like her mom!" her rep tells PEOPLE.
Hansen, who announced in March that she was expecting a baby girl, admits it didn't take long for the couple to decide on their daughter's name.

"Holland is one of our favorite places in the world and a name I have always loved. We felt it was unique and beautiful — and after meeting her, it's perfect," she tells PEOPLE.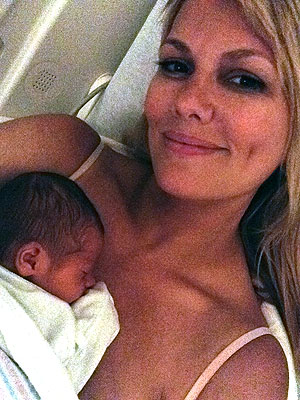 Courtesy Courtney Hansen
"Marysia is Jay's mom's name, the Polish version of Marissa. And Walker is my mom and late Aunt Barbie's maiden name."
In addition to her hosting duties, which air on NBC Sports, CBS Sports and Spike TV, Hansen, 39, is also the author of The Garage Girl's Guide to Everything You Need to Know About Your Car.
— Anya Leon with reporting by Sarah Michaud