These Mini Shades Will Make Your Toddler the Coolest Kid on the Block
Who says your kid's sunglasses can't be as hip as yours?
Making the case that they can is Mustachifier (yes, the creators of the hilariously cute mustache pacifier) with their new line of retro-chic baby opticals.
After recently welcoming a son, cofounders, design duo and parents Alyssa Zeller Feinberg and Jason Feinberg decided to create stylish mini shades ($15 each) to protect their baby's developing vision.
"Our company is about making functional items that are both safe and stylish. Products worthy of the most important person in your life," explains Zeller Feinberg.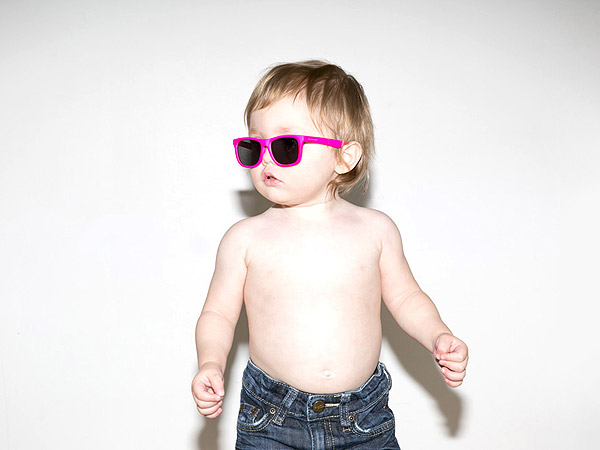 Courtesy Mustachifier

Each pair features 100 percent UVA and UVB protection, as well as polarized, shatter-resistant frames in fun colors including mint green, hot pink and bright yellow. Love the hipster look? They also offer nerd-chic black and white frames.
"What we thought was missing from the space was individuality, a spin on traditional baby accessories. It's about personality," says Zeller Feinberg.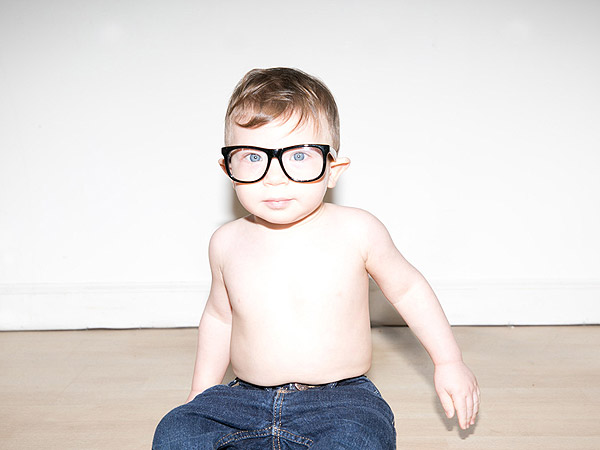 Courtesy Mustachifier