Zac Brown Welcomes Son Alexander Frost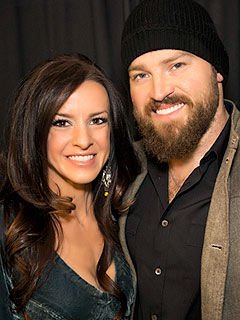 Southern Reel
Mission accomplished: Zac Brown finally got his baby boy!
The singer and his wife Shelly welcomed their fifth child — and first son — on Monday, May 5, the band announced via Facebook and Twitter Thursday.
"Baby makes 7! [We] are pleased to announce the arrival of Alexander Frost Brown. Born May 5, 2014 [weighing in] at 11 lbs., 7 oz. and [measuring] 22.5 inches long," the statement reads.
The country crooner joked he wasn't willing to give up having children until he could balance out his brood of girls — Joni Mason, 3, Georgia Sloan, 4½, Lucy, 5½, and Justice, 7 — with a boy.
"We're just gonna keep on going until we get a boy," he joked in 2011 following the birth of his fourth daughter.

The new dad — who announced the pregnancy and sex of the baby in November — and the Zac Brown Band will kick off their Great American Road Trip tour in May.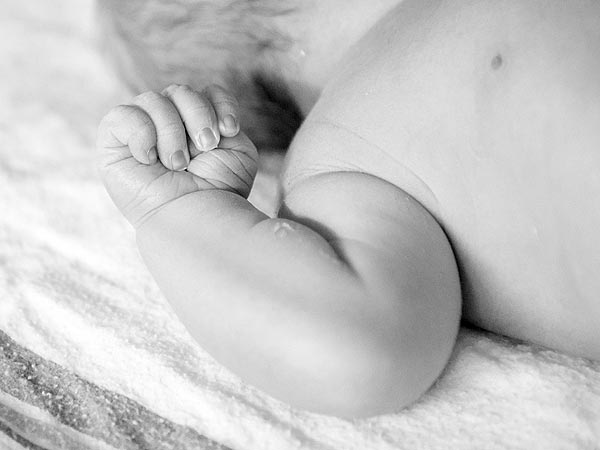 Southern Reel
Zac & Shelly Brown are pleased to announce the arrival of Alexander Frost Brown! Born May 5, 2014. pic.twitter.com/dCIl4dKuRg

— Zac Brown Band (@zacbrownband) May 8, 2014
— Anya Leon