Melissa Rycroft Introduces Son Beckett Thomas
Meet Beckett Thomas Strickland!
Ava Grace is already playing the part of proud big sister, cuddling up to the bare-bottomed newborn in one of four sweet photos mom Melissa Rycroft posted to her Instagram and Facebook accounts on Monday.
"Ava would like to introduce her baby brother Beckett! We are all so in love with our new little man!" she wrote.
The former Bachelor star and Dancing with the Stars champ welcomed her second child with husband Tye Strickland on April 20 and shared that the couple's 3-year-old daughter was already excited about the newest addition.
"Ava can't wait for us to bring him home to be able to show us all of the big sister duties she's been practicing," Rycroft said shortly after welcoming her 7 lbs., 7 oz. baby boy.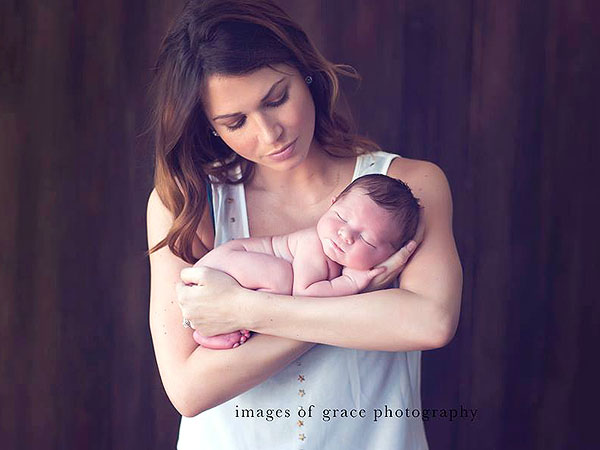 Images of Grace Photography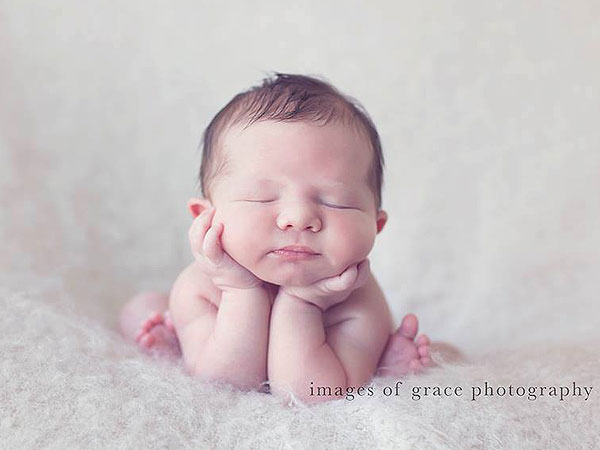 Images of Grace Photography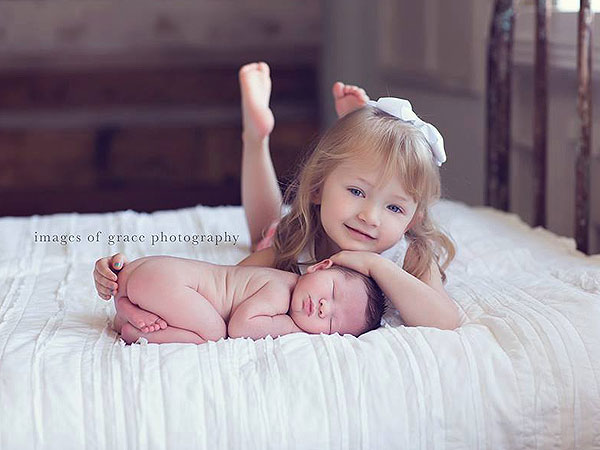 Images of Grace Photography
— Anya Leon