Sherri Saum Celebrates Her Baby Shower
The only men invited to Sherri Saum's baby shower were the two in her belly.
The actress, 39, had a ladies-only event in the garden of her Hollywood Hills home on Saturday afternoon to celebrate the upcoming birth of her twin boys.
Saum — who announced her pregnancy in January and is due in May — celebrated her soon-to-be bundles of joy with 35 close family and friends, including her Fosters costars Teri Polo (plus 6-year-old daughter Bayley) and Maia Mitchell and former One Life to Live costar, Brookyn Nine Nine's Melissa Fumero, at a baby shower designed by Silk Events.
"This was an amazing day with friends and family. These boys are going to be surrounded by love!" Saum tells PEOPLE exclusively.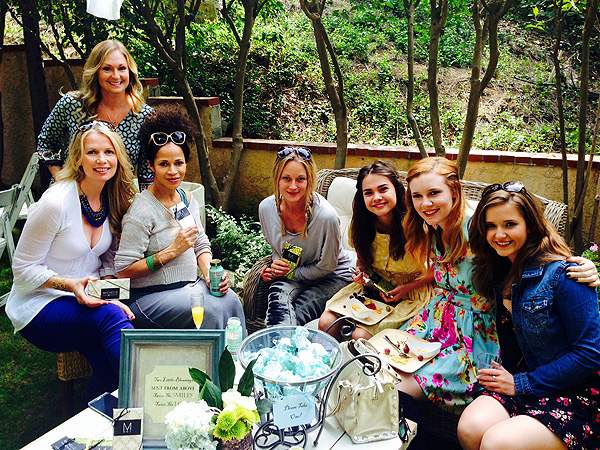 Lois Saum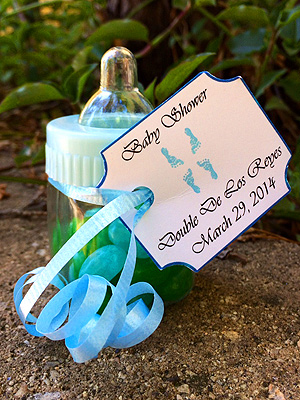 Karen Osborn
Guests were greeted by hanging onesies strung around the backyard and once inside the casual celebration, sipped on mimosas and mojitos as they noshed on sandwiches from Food Fetish.
Catering to the mom-to-be's cravings, Bread Basket Cake Company and Michelle Haute Chocolat set up treat tables filled with displays of sweet confections.
"It was such a perfect dessert, gorgeous exquisite chocolate," says Saum, adding Real Beanz's "refreshing and delicious iced coffees … were a big hit."
Guests went home with goody bags, which included mini baby bottles filled with blue and green Jelly Belly beans.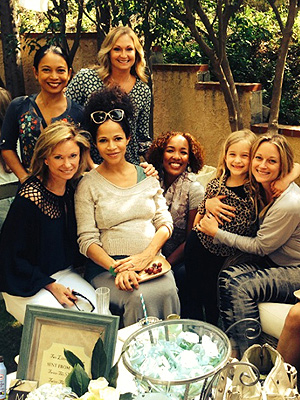 Lois Saum
The baby bash was a welcomed moment of levity for Saum before she and her husband Kamar de los Reyes become parents this spring.
"Chaos will reign. We're just going to take each day as it comes," Saum told PEOPLE in February. "[They're] my first children, so I'm not going to know anything different. It's going to be easy and breezy."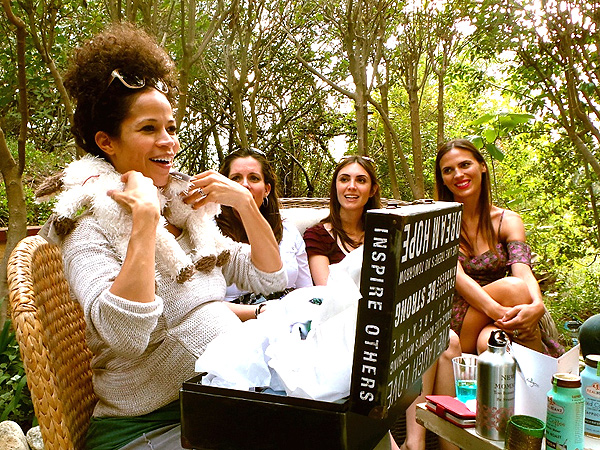 Xochi Blymyer
— Patrick Gomez and Anya Leon