Coby Archa Welcomes Son Tyler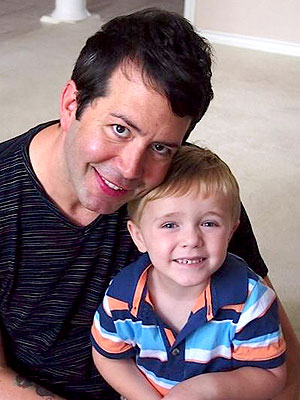 Courtesy Coby Archa
During the finale of Survivor: Palau, contestant Coby Archa surprised his castmates — and host Jeff Probst — by announcing that he had adopted a baby girl whom he had named Janu, after fellow contestant Janu Tornell.
But according to Archa, he always wanted another child. For the past three years, he has searched for the right agency to help him in the adoption.
After some false starts, Archa, 41, applied to Sans Pareil Center, one of the few adoption agencies that was willing to work with a single gay man. It finally worked out, and Archa recently got "the call" that changed his life.
"I was blessed with Tyler, a happy, bouncing 3-year-old boy," Archa tells PEOPLE exclusively. "It is an open adoption and I have promised his birth mom to work on repairing their relationship for the love of my new son and the respect of his birth mother."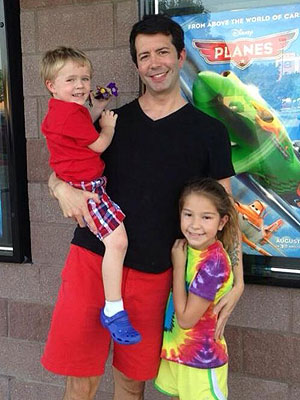 Courtesy Coby Archa
So how does daughter Janu, now 8, feel about Tyler?
"She has begrudgingly admitted, 'Daddy, you didn't ruin my life' more than once," laughs Archa. "Everyone around her comments on her love for her new brother."
And if Survivor comes calling again, Archa says he'll jump at the chance — but for a different reason than before.
"I now have two mouths to feed with that million dollar prize!"
For now, Archa is settling in with his new family. "I still pinch myself," he says. "Sometimes, lightning does strike twice."
— Steve Helling