Soleil Moon Frye: Why I'm Excited to Raise a Son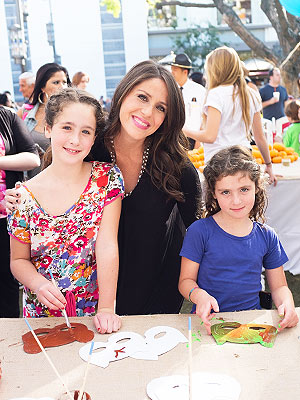 Meeno
Being six months pregnant with a baby boy isn't stopping Soleil Moon Frye from going all out to celebrate Halloween with her two daughters, Jagger Joseph Blue, 5½, and Poet Sienna Rose, 8.
"I love everything about Halloween," Frye, 37, told PEOPLE at an event to celebrate the release of her book Let's Get This Party Started and her new Moonfrye app at The Grove in Los Angeles.
"We love decorating pumpkins, and this year we're really into glitter pumpkins and chalkboard pumpkins. And we love trick-or-treating and dressing up."
She adds, "Jagger is going to be a vampire, and Poet's going to be a cheerleader, but one that comes from the dead."
Next year she'll have one more member of her brood to celebrate the holiday with. "It's crazy. I'm so excited. I'm just totally blown away," the actress says about having a son.
"My girls and I, we love designing together, we love creating together, we love coming up with craft ideas. I think it will be fun to add some more boy energy to that. I'm excited to be able to raise him in a household of girls, and teach him to be a gentleman at an early age."
Frye and her husband Jason Goldberg have already been preparing — mentally and physically — for the arrival of their son.
"We've started exercising and training our minds. I've got to store up a lot of energy and get prepared, because apparently boys have a lot of energy!" she jokes.
Jagger and Poet are also readying themselves for the arrival of their new baby brother. "They're so excited. It's really cute, my younger one will go and have conversations with the belly. She's like, 'Excuse me mom, I need some private time!'"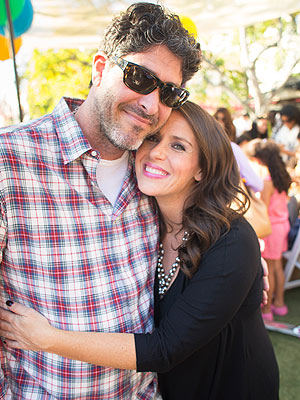 Meeno
— Gabrielle Olya