Rob Cesternino Welcomes Son Dominic James
It's a boy!
Two-time Survivor contestant Rob Cesternino and his wife, Nicole, welcomed son Dominic James Cesternino on Sunday, Sept. 29, the couple tells PEOPLE exclusively.
Dominic entered the world at 5:00 p.m., weighing 8 lbs. and measuring at 20 inches. Although doctors induced Nicole's labor at 6:30 p.m. the night before, it took nearly 23 hours for Dominic to be born.
"Nicole and I couldn't be more happy with our perfect baby boy," Cesternino, 34, tells PEOPLE. "Finally seeing him for the first time was such an amazing moment and we'll both treasure it forever."
"Nicole and Dominic are both happy and healthy and doing great," he adds.
This is the first child for Cesternino, who placed third on Survivor: Amazon and competed on Survivor: All Stars. He married Nicole, a fitness blogger and yoga instructor, in 2010.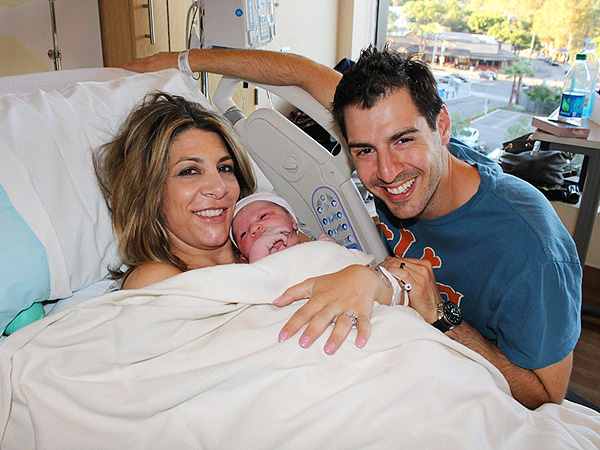 Courtesy Rob Cesternino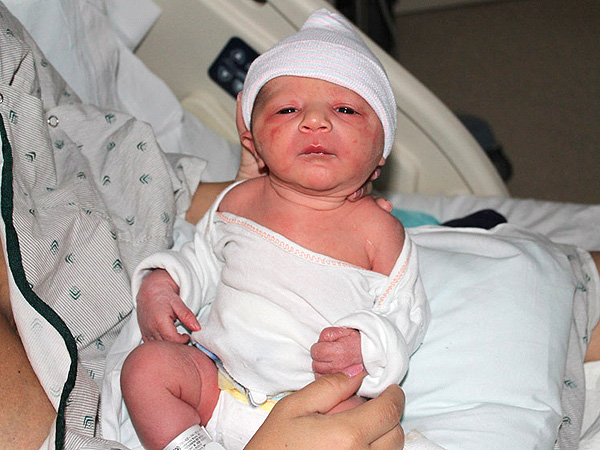 Courtesy Rob Cesternino
— Steve Helling