Gia Lopez Celebrates Her Third Birthday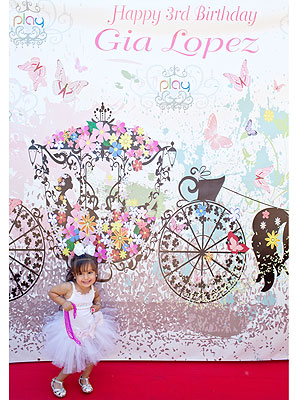 Dawn Gregg
Yippee — she's (almost) three!
With their second child due around daughter Gia Francesca's Sept. 11 birthday, Mario and Courtney Lopez marked the milestone early, with a princess-themed party on Aug. 17 at PLAY in Glendale, Calif.
"We were so excited to make Gia feel extra special this birthday before her baby brother or baby sister arrives," the mom-to-be tells PEOPLE.
While the birthday girl dressed the princess part in a white monogrammed tank top and tutu, Courtney opted for Fillyboo's baby shower dress in Sky tie-dye and her Posh Mommy necklace, personalized with her daughter's name.
Guests — including 22 kids and the EXTRA host's good friend, Eva Longoria — were greeted with a walk down the whimsical red carpet and a celebratory banner that read, "Happy 3rd Birthday Gia Lopez."

Once inside the birthday bash, everyone enjoyed lunch from Subway and an array of fun kid-friendly stations including face painting, temporary tattoos, a bounce house, a tree house and a dress up area.
After blowing out the candles on her cupcake cake from Polkatots — featuring Belle and Rapunzel — Gia sent her guests home with Mabel Label's tagged goodie bags that were filled with treats from zulily.com.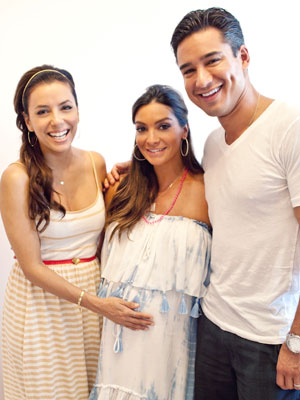 Dawn Gregg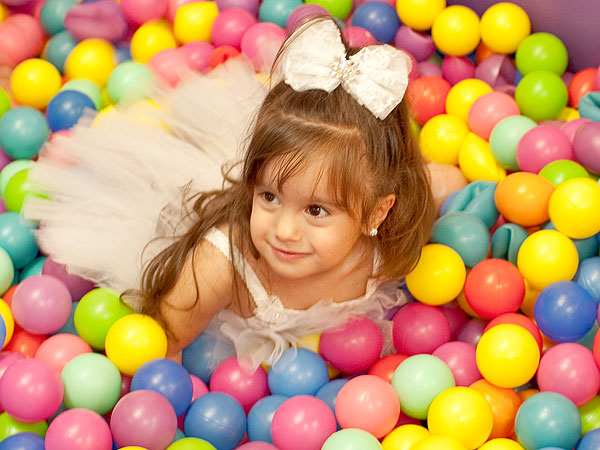 Dawn Gregg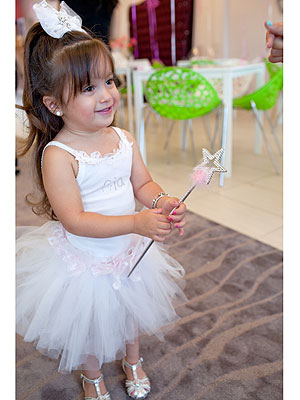 Dawn Gregg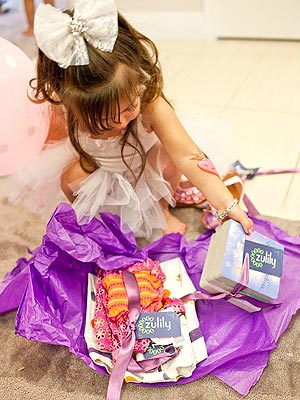 Dawn Gregg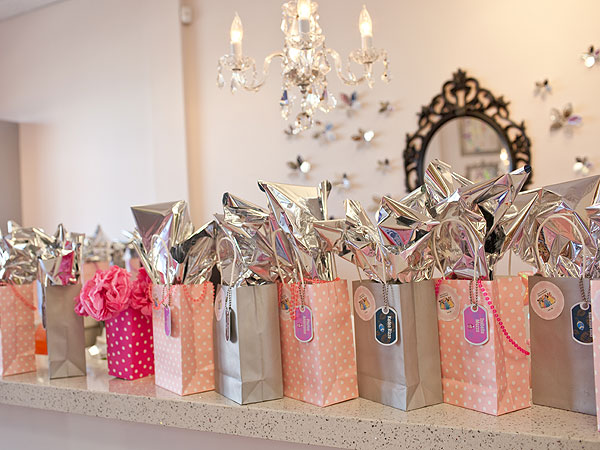 Dawn Gregg
— Anya Leon