The Rancics Share Top Baby Must-Haves with GILT
There's a reason why so many people love the Rancics: they're easy to relate to despite their celebrity status. And the doting parents love to share the joys and challenges of life — including raising their son Duke — on their eponymous Style Network show, which airs July 16 at 8/7c.
They also recently divulged their must-have baby items (they're all on Gilt.com today!) and played a little Mad Libs on the GILT Little Inspirations Blog.
And since they're often on the move, Giuliana and Bill teamed up with GILT City to curate offers at some of their favorite locations in L.A. and Chicago.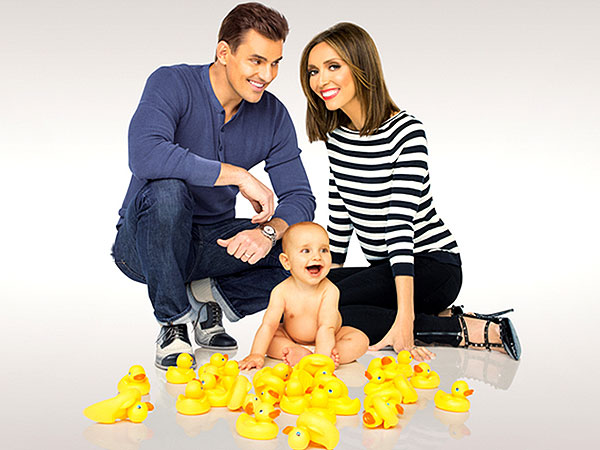 Courtesy Style Network