Is Jessica Simpson Wearing Two Different Sneakers?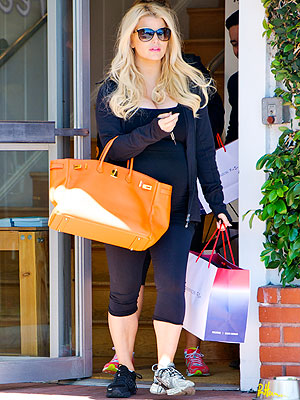 Albert Michael/Startraks
Did Jessica Simpson fumble her footwear — or should we be the ones feeling shoe-pid?
In between juggling a toddler and preparing for a baby on the way, we can imagine how hard it is for the Fashion Star mentor to keep it all together — especially when it comes to getting dressed.
On Wednesday, the mom-to-be stepped out in full-on workout gear wearing what appeared to be two different-colored running shoes.
Although we initially thought the designer had a slight case of baby brain, photos can be deceiving — turns out it's just a trick of the sun!

After the story gained traction with readers, PEOPLE.com took a closer look just for kicks, and we have to say, we feel like heels.

Although we put our foot in our mouth, we're sure Simpson — known for her cute gaffes — would understand.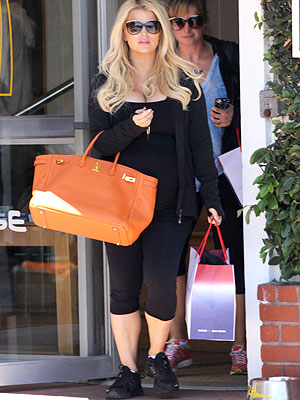 FameFlynet