Christina Applegate: Daughter Sadie Is My Style Muse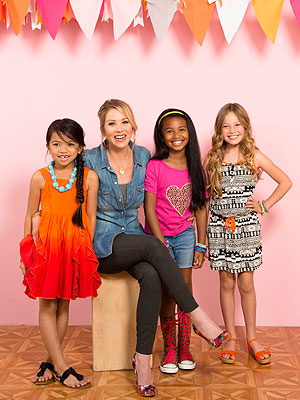 Vanessa Heintz
As creative partner for monthly outfit club FabKids, Christina Applegate has found her muse in 2-year-old daughter Sadie.
"I'm completely influenced by her," the actress, 41, tells PEOPLE exclusively on the set of the brand's Spring/Summer photoshoot.
"[She's] a tough little kid, so she'll wear a skirt with her awesome Converse or her little motorcycle boots. She's got this yin and yang of her fashion, with her feminine and her masculine, and because of that, we came up with these great rocker girl pants with these frilly, fruity tops [for the line]."
Sadie is responsible for so many of the brand's cutest designs that Applegate has no plans on curbing her budding trendsetter's independence when it comes to fashion.

"I'm watching her build her sense of being, her sense of what she wants to represent herself as in the world, and I love that."
And that includes accepting her little girl's unlikely style choices and inspirations, including The Wizard of Oz.
"She wants to dress up like the Lollipop Guild every day," jokes Applegate.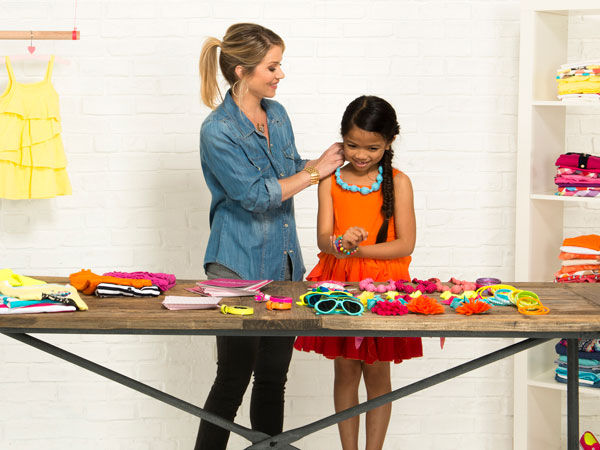 Vanessa Heintz
— Gabrielle Olya