A New Judge Joins The Voice – Shakira's Son Milan!
Putting his new passport to good use, Milan joined mom Shakira on the Los Angeles set of The Voice Thursday.
The 11-week-old shares his opinions with the singer, first appearing to listen in closely — "Clearly Milan's intrigued by this performance #5thCoach" Shakira, 36, Tweeted — then scrunching up his little face into a scowl as he attempted to press the button. "Uh oh, I don't think he liked that performance!" his mother joked.
Shakira and her boyfriend, soccer star Gerard Piqué, welcomed their son in January.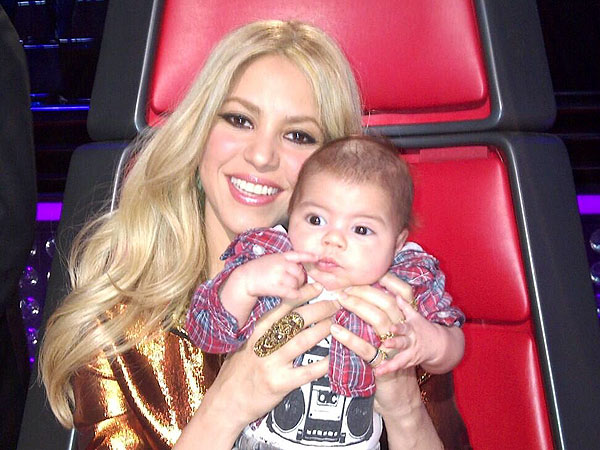 Courtesy Shakira
RELATED: Shakira's Boys Practice Passport Patience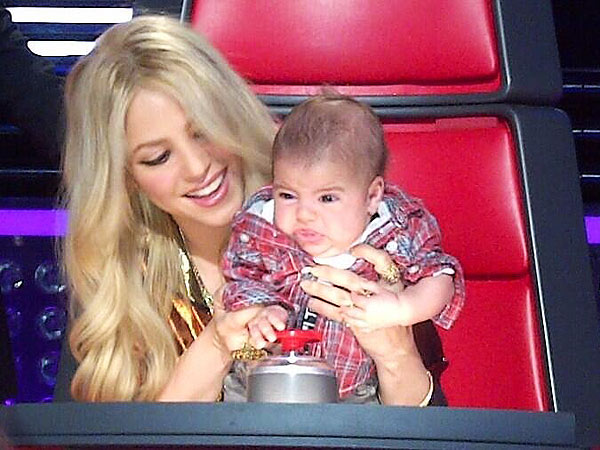 Courtesy Shakira