Great Ideas! 5 Ways to Inspire Kids to Love Science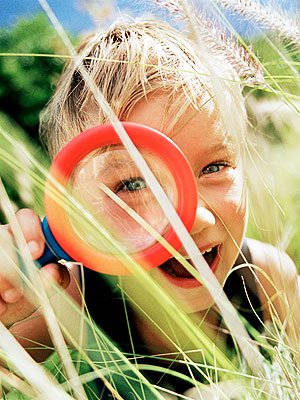 Getty
Science is awesome. Sometimes, it just takes a nudge to get our TV-loving kids to realize how fun, weird and wonderful it can be — even if it's just in your own back yard.
To help develop your budding scientist, we went to Chris and Martin Kratt, creators and stars of PBS Kids' hit series Wild Kratts for a few tips on how to grab their attention. Check them out below:
1. Explore your surroundings: Whether you live in the city, on a farm or in the suburbs, you can find extraordinary creatures everywhere you look. When you take a walk in a park or an open field, turn critter spotting into a game. Have your child look at trees, under rocks and logs and near water.
Make sure they pay attention to how wildlife move and where they live. You can also have the kids try to guess their "special creature power." And yes, it can be as odd as that sounds. Case in point: grey squirrels have back feet that turn backwards so they can move head-first up and down trees quickly as they collect and hide their food stash for winter.

2. Take a quick trip: Local zoos and aquariums often have special tours or day programs just for curious kids. While there, have your child help build a creature map. First, take note of the region of the world where each animal is found, and make a list of your favorites, including where they live and their special creature powers. Later at home, draw or print a world map and have your tot find and mark where the animals you saw live. If they migrate, help draw their migration on the map. For example, elf owls and roadrunners both like to live near Saguaro cactus in the Southwest deserts of the United States.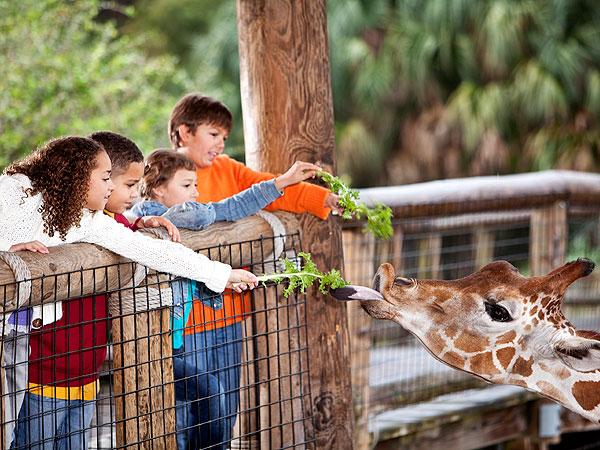 Getty
3. Create a creature log: Every expert adventurer needs to document their findings. All you and your little explorer need is a pencil and a blank notebook or paper so you can track the new creatures you see in your everyday life. If you have a camera, take a photo and then have your child try to draw a picture when you get home. Make special notes about the features of each animal, where you saw it, what time of day and what it was doing. Once you've recorded your observations, compare them to information you find online or in your local library so you can both learn more.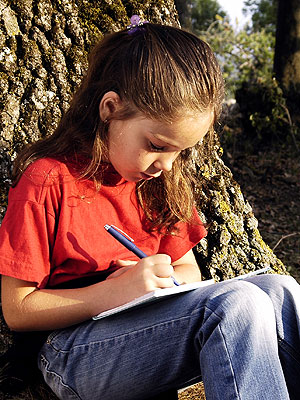 Getty
4. Make your own creature power suit: Find out your kid's favorite animal and then create a costume that reflects their special power using recycled cardboard boxes, markers, crayons and tape. From butterfly wings and turtle shells to zebra stripes and chameleon camouflage, let your imagination run wild.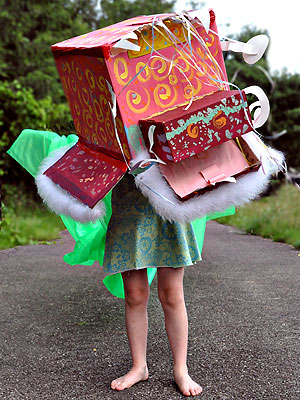 Getty
5. Play a game: If you're taking a long trip, try the new Wild Kratts Creature Power app, which lets your children fly like a bee and pollinate flowers, keep cool under the hot African sun like an elephant and feed some raccoon babies. They'll also learn some interesting science facts that kids can share with friends and the rest of the family.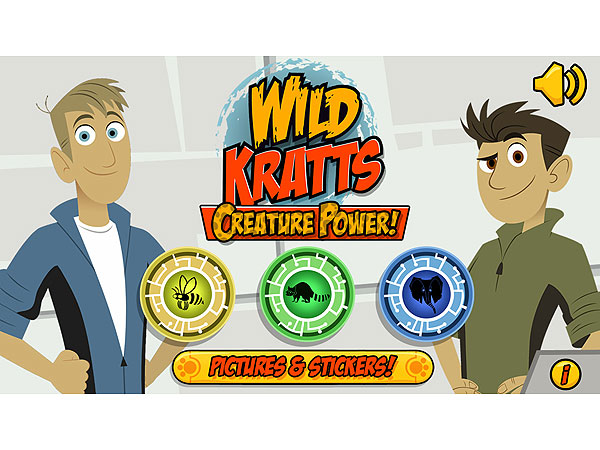 Courtesy PBS Kids
Zoologists and brothers, Chris and Martin, are the stars and producers of the PBS KIDS show Wild Kratts. Their all-new special, Wild Kratts Lost at Sea, takes them deep into the ocean for an underwater adventure.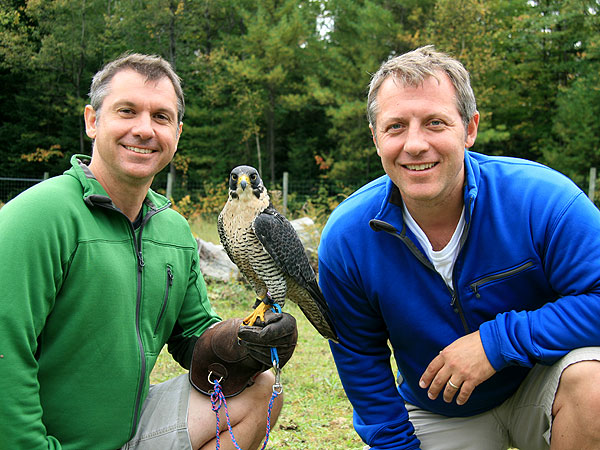 Courtesy PBS Kids