Great Ideas! 9 Tricky Maternity Trends You Can Wear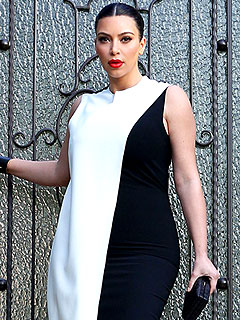 FameFlynet
It's hard enough wearing simple silhouettes while pregnant, let alone trendier styles.
But according to GILT Baby & Kids's senior buyer Melissa Keswin, there are ways to make certain high fashion looks work for your growing figure.
From flirty peplum and sleek leather to bold patterns, she shares her tips on pulling off Hollywood's hippest pregnancy styles. Check them out below.
VIEW THE GALLERY: 9 Tricky Maternity Trends You Can Wear