Great Ideas! 10 Cool Ways to Photograph Your Child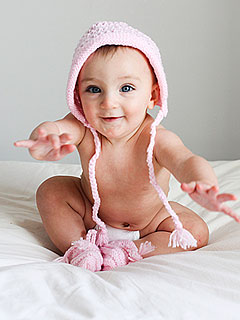 Courtesy Jen Altman
Based in Asheville, N.C., Jen Altman is a pro at taking pictures of kids.
Thankfully, the photographer and mom of three is sharing all her trade secrets in her new book, Photographing Your Children: A Handbook of Style and Instruction, available in March.
We have some of her best tips below. Check them out.
VIEW THE GALLERY: 10 Cool Ways to Photograph Your Child